Biosensor and biophotonic system
 Biosensor design
Multitel is involved in national and European projects aiming at manufacturing the next generation of biosensors, allowing multiplexed and automated immunologic assays, with and without labeling.
Optical transducer for biochemical sensors
Optical fiber and waveguide technology
Optical instrumentation
Image processing
Embedded electronics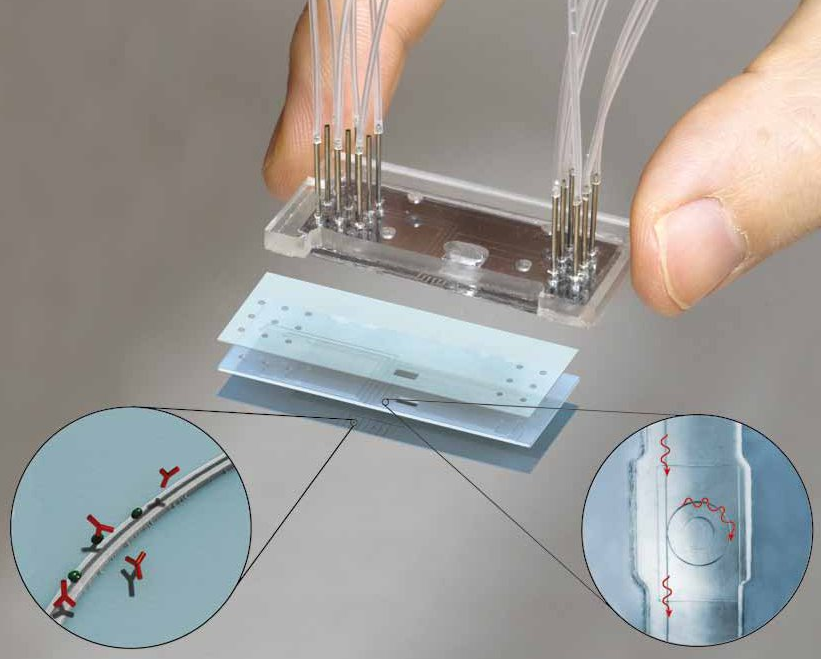 In the framework of european projects (FP7-OCEAN, EraNet-EuroTransBio), Multitel is developing optical probes and high resolution multichannel spectrometers (with diffractive optics or tunable laser sources) in order to measure contaminants/toxin concentration in sea waters (Enviguard project) and monoclonal antibodies in bioreactors (Aptachip project).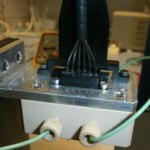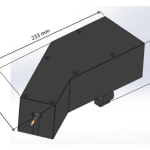 Multitel's area of competence
Multitel research center is gathering experts in the fields of optics, lasers, image and data processing, embedded electronics and prototyping.
By combining those fields, Multitel is able to develop biosensor solutions, from the transducer component to the full automated measuring system, according to end-user needs.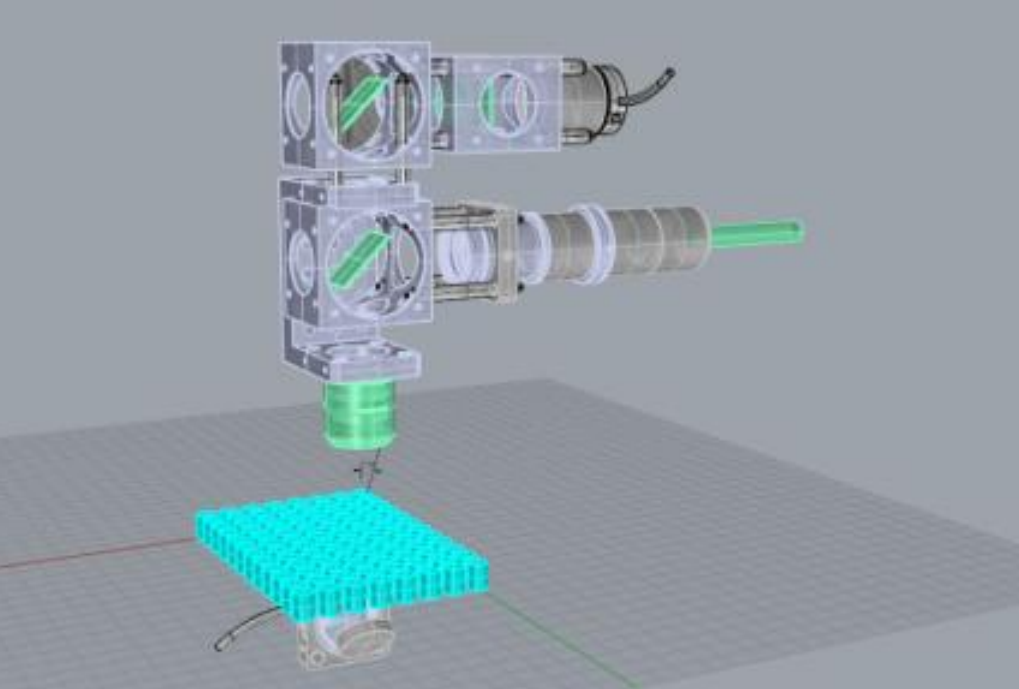 Systems development
From feasibility studies to prototyping, Multitel provides its expertise to industrial customers.