Project ECO-Multitel
Wal-e-Cities Portfolio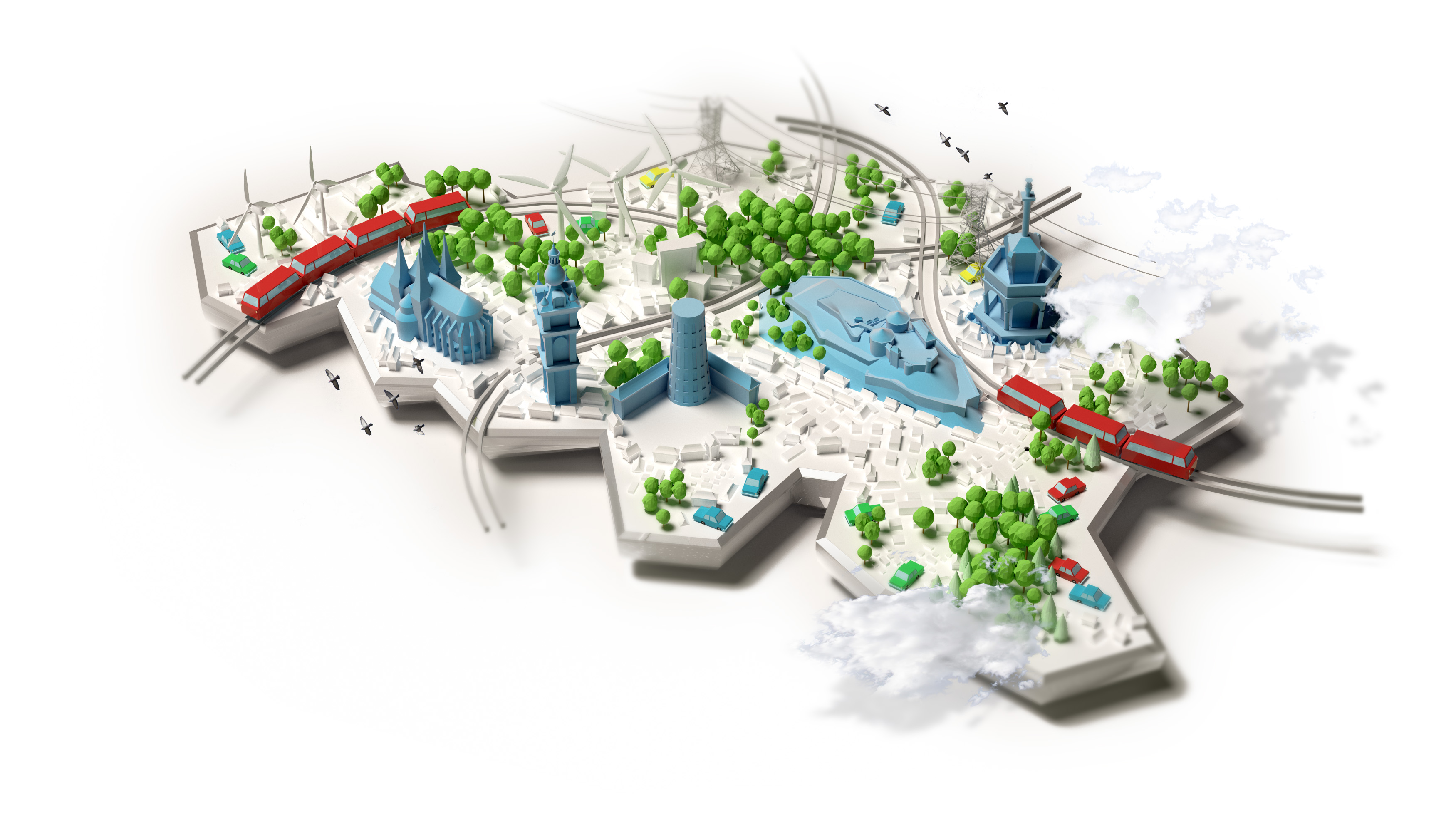 Objective of the project
ECO project is part of the Wal-e-Cities Portfolio, which is co-funded by European Union and Wallonia.
Based on innovation by use and technological innovation, the projects aspire to be agile with short developments (6 to 8 months), phases of validated learning, iterative design and proof-of-concept.
ECO (Smart Economy) aims to create the conditions for the development of the digital economy in Wallonia, and give Walloon companies a competitive advantage.
Total budget of the project (Multitel): 1 192 212.40€
EU funding (ERDF): 476 884.96€
Walloon Region funding : 417 274.32€
Contribution of Multitel
Multitel is coordinator of the project ECO.
Multitel will contribute to the implementation of PoC in the 5 Walloon cities and their evaluation.
Multitel will also be responsible for creating a network of actors in the field of Smart Cities to ensure the technological transfer of developments and to contribute to the development of Smart Cities strategy in Wallonia.
You can find more details in French version of our Website:
Applications
Smart Cities, Smart Economy
Coordinator
Partners
Cenaero
Cetic
ULiège
UNamur