Project COM-Multitel
Wal-e-Cities Portfolio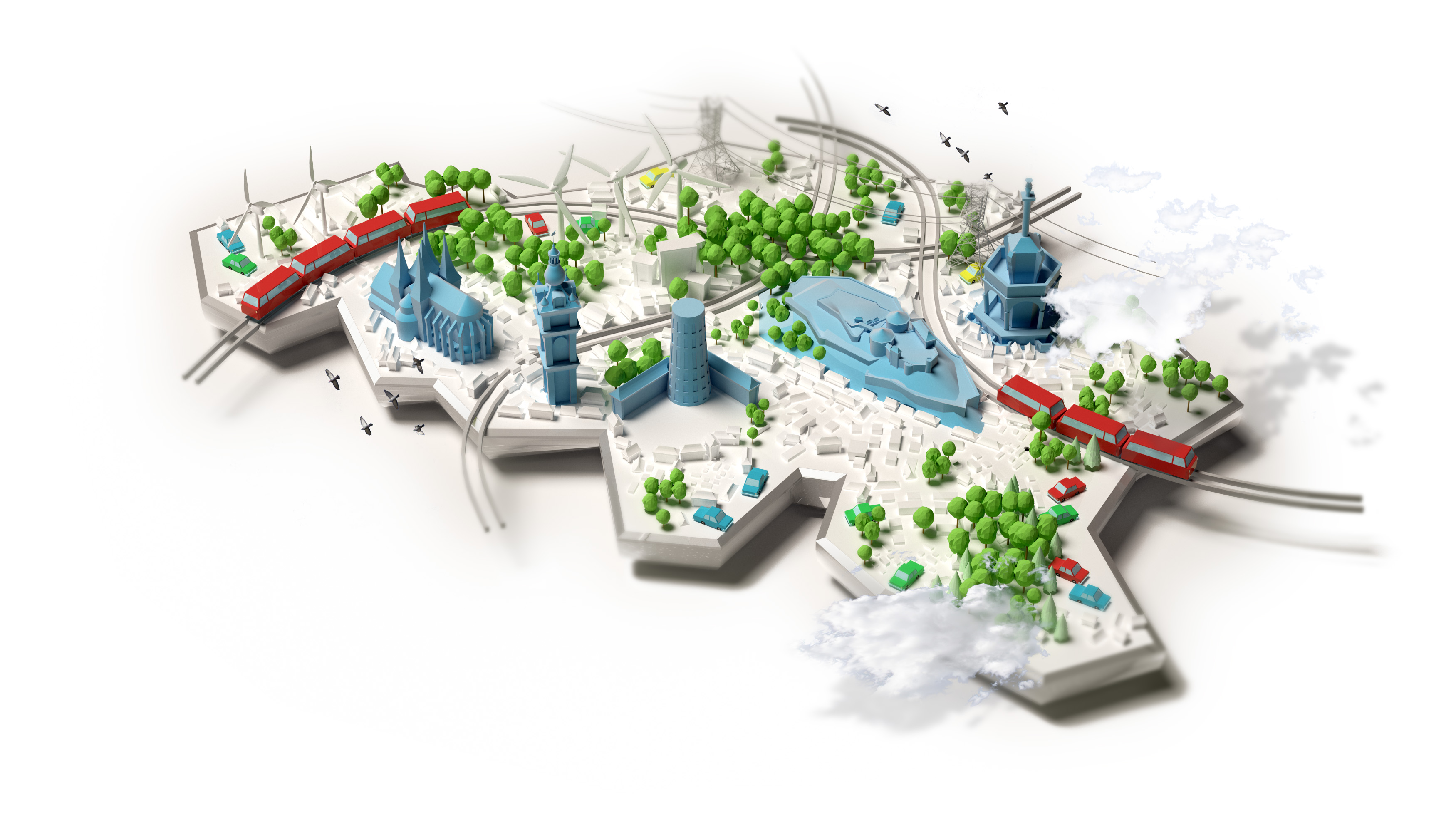 Objective of the project
COM project is part of the Wal-e-Cities Portfolio, which is funded by European Union and Wallonia.
Based on innovation by use and technological innovation, the projects aspire to be agile with short developments (6 to 8 months), phases of validated learning, iterative design and proof-of-concept.
COM (Smart Connectivity) aims to develop new wireless communication channels using street furniture and public lighting.
Total budget of the project (Multitel): 2 420 216.90€
EU funding (ERDF): 968 086.76€
Walloon Region funding : 847 075.92€
Contribution of Multitel
Multitel is coordinator of the project and will take in charge following R&D tasks :
• distributed access points for Low Power Wide Area Network (LPWAN) combined to a Lifi-based intermediate network
• sensors with embedded intelligence for processing, powered by green energy 
• new operational features including, geolocation seen as a "must have" by many developers of "smart" digital services
• Combining with existing telecommunications networks in a holistic approach.
You can find more details in French version of our Website:
Applications
Smart Cities, Smart Ligthing, IoT
Coordinator
Partners