VANAHEIM
Video/Audio Networked surveillance system enhAncement through Human-cEntered adaptIve Monitoring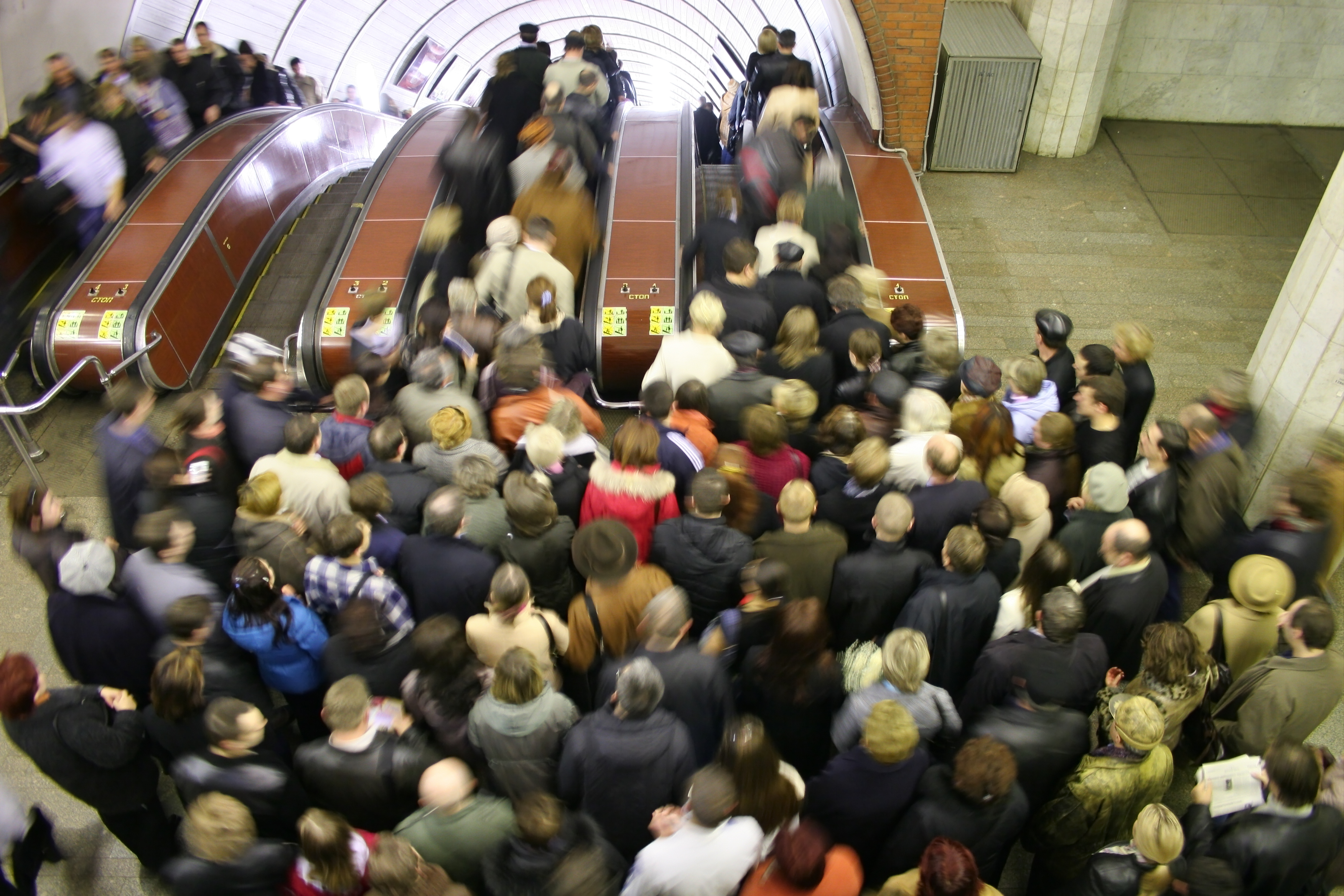 Objective of the project
The aim of VANAHEIM is to study innovative surveillance components for autonomous monitoring of complex audio/video surveillance infrastructure, such as the ones prevalent in shopping malls or underground stations.
The multidisciplinary team worked on the following applications areas:
Automatic sensor selection for videowall management
Human-centered monitoring using audio/video analysis
Long-term statistics building for planning applications
Contribution of Multitel
As principal investigator and project coordinator, MULTITEL is in charge of the management aspects of the project. Moreover, since the key competence of MULTITEL is the video analysis and features extraction, MULTITEL is also involved in the related tasks (human behaviour monitoring in the station).
Last, as coordinator, MULT is actively involved in the dissemination activities.
Coordinator
Partners
Idiap Research Institute (IDIAP), Suisse
Institut National de Recherche en Informatique et Automatique (INRIA), France
Thales Communications France (TCF), France
Thales Italia, Italie
Gruppo Torinese Trasporti (GTT), Italie
Régie Autonome des Transports Parisiens (RATP), France
University of Vienna (UNIVIE), Autriche