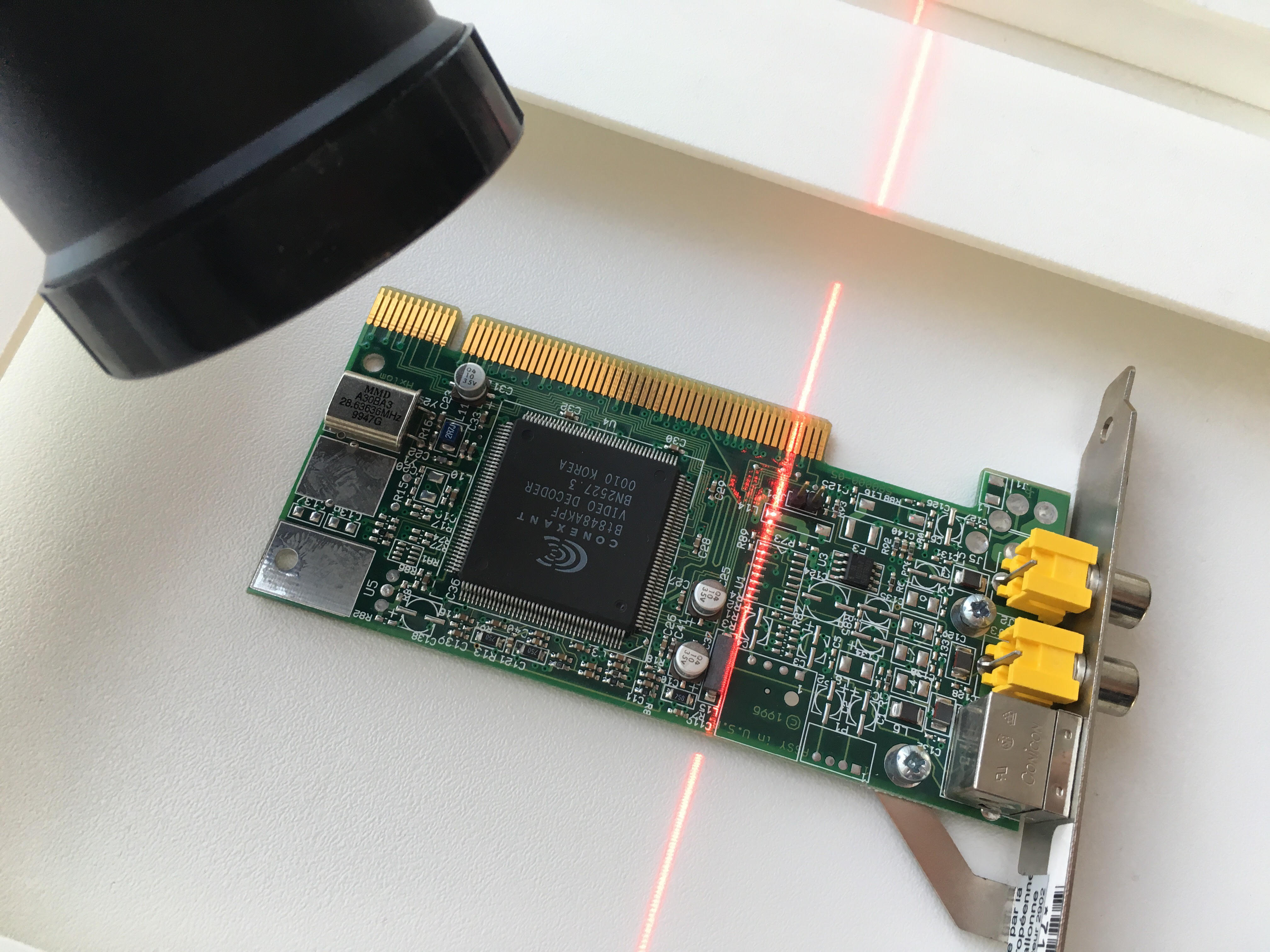 Objective of the project
Based on the expertise of Multitel, the objective of this project is to develop, validate and package a new 3D inspection product based on distance measurement by laser triangulation, thus completing the 2D portfolio of Euresys. This product will be composed of modules dedicated to 3D acquisition on PC and FPGA and an extension of the Euresys image analysis software suite dedicated to 3D data analysis.
Contribution of Multitel
Multitel participates in the research and development of the 3D analysis software bricks i.e. the functions for system calibration, 3D point cloud reconstruction, 3D surface segmentation and object inspection.
Applications
These components will be mainly used on manufacturing lines in the automotive, medical, electronics, pharmaceutical, food processing or printing industries, and will allow to identify components (by OCR, reading of barcodes / datamatrix / QR codes),
count them or measure them (length, area, orientation).
Coordinator
Partner