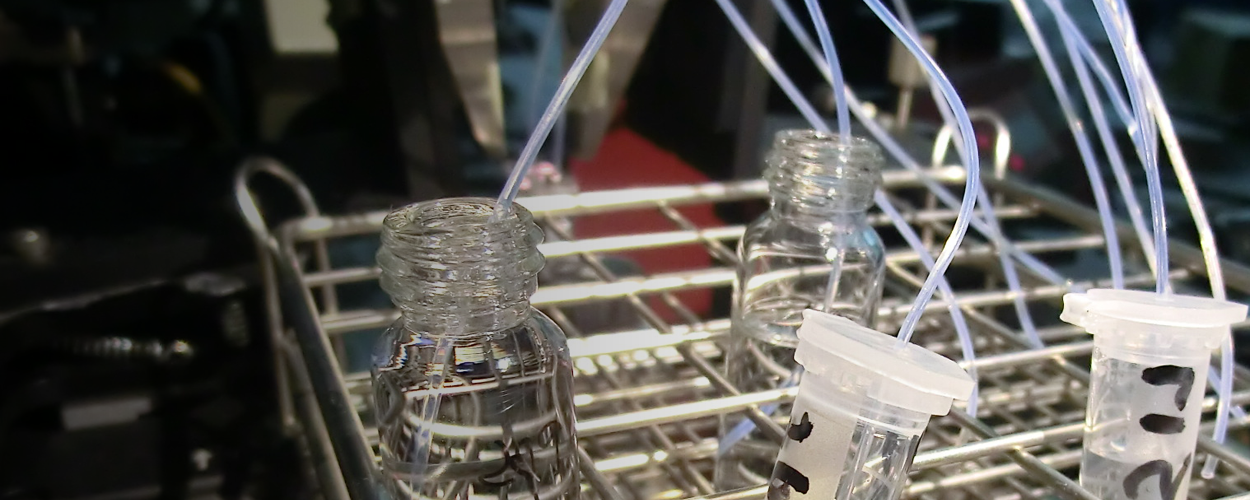 Objective of the project
There is a clear need of advanced multi-sensing systems capable of providing fast and quantitative detection of a huge range of hazards which could affect human health in our daily life. Sectors such as health care, food safety or environment control, among others, will require these tools to take fast and effective actions and prevent potential crisis impact.
PHOTONGATE aims to develop an adaptable diagnostics solution, comprising Photonic cartridges and read-out platform, which allow to quantify multiple analytes of the same or different nature (biomolecules, chemicals, metals, bacteria, etc.) in a single test with levels of sensitivity and selectivity at/or over those offered by current commercial solutions.
PHOTONGATE technology relies on a new sensing concept which combines two core technologies: a bio-chemical technology (molecular gates) which will confer the specificity and increased sensitivity to the system, and, on the other hand, a photonic technology (light interaction with Local Surface Plasmonic Resonance (LSPR) structures) working as transducers and allowing the quantification.
PHOTONGATE consortium has been specifically designed for maximizing the project success since all the actors of the value chain are enrolled. In addition, the development and integration of the different PHOTONGATE components have been designed searching for the European autonomy by using European research, knowledge and fabrication networks as well as favouring European providers.
PHOTONGATE goals will involve a significant progress beyond the State-of-the-Art in multi-sensing systems achieving faster and high sensitivity detection of multiples targets. A final validation of PHOTONGATE technology in relevant scenarios for health and food safety (TRL5) will be performed to demonstrate the system capabilities.
Look at the video:
This project has received funding from the European Union's HORIZON-CL4-2022 research and innovation programme under grant agreement ID 101093042.

Contribution of Multitel
Multitel is the WP leader for the readout platform design and development. The platform will be based on a multichannel NIR spectrometer and an innovative light distribution in microarray format. It will integrate the fluidic management system and the signal processing and communication layer on an electronic embedded system.
Applications
Multi-Sensing System for health care, food safety and enviromental control.
Coordinator
Partners