NAVISCOPE
Multispectral camera endoscopic probe, electromagnetically guided by augmented reality navigation, for lung cancer screening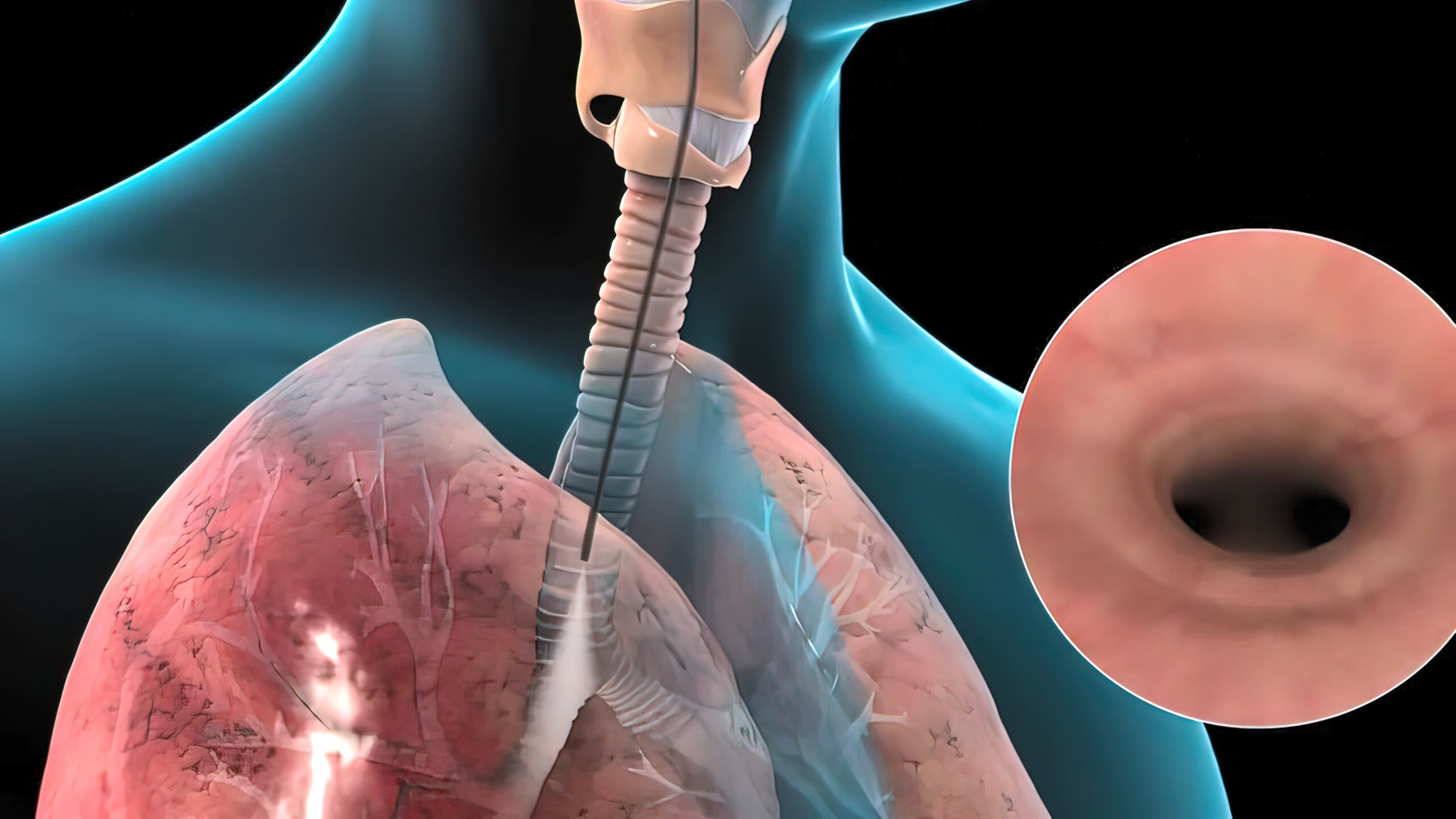 Objective of the project
The Naviscope project will aim to develop a tool more adapted to lung cancer screening, which will make it possible to propose a solution to the various problems currently encountered. The two technological axes of the Naviscope are:
an innovative navigation system in augmented reality, based on the use of a 3D electromagnetic positioning sensor, with path correction on the doctor's screen taking into account location data and real camera images of the bronchoscopy (artificial intelligence algorithm – AI).
the integration into a mini endoscopic probe of a bimodal camera image, of visible light coupled with the fluorescence property of cancer cells (after administration of the appropriate molecules), to confirm the correct position of the sampling tools facing the nodule, and open the perspective of endobronchial treatment by dynamic phototherapy (PDT).
These two innovative approaches complement each other in order to facilitate and optimize doctors' access to deep lung areas, and to allow visual confirmation by fluorescence of the presence of nodules.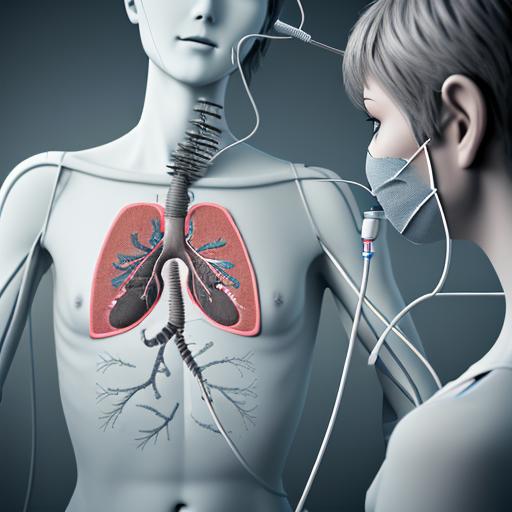 This device aims for high efficiency at a competitive cost, for the largest number of patients, which is essential to improve lung cancer screening.
The Naviscope project was certified by the Walloon Government at the end of the Pole Mecatech Call for Projects N°37.
Contribution of Multitel
Multitel will be able to bring its expertise on the one hand, in applied photonics in the development of the light source relative to fluorescence and optical transmission and, on the other hand, in image processing and artificial intelligence, to improve navigation using images acquired by the probe.
Coordinator
Partners