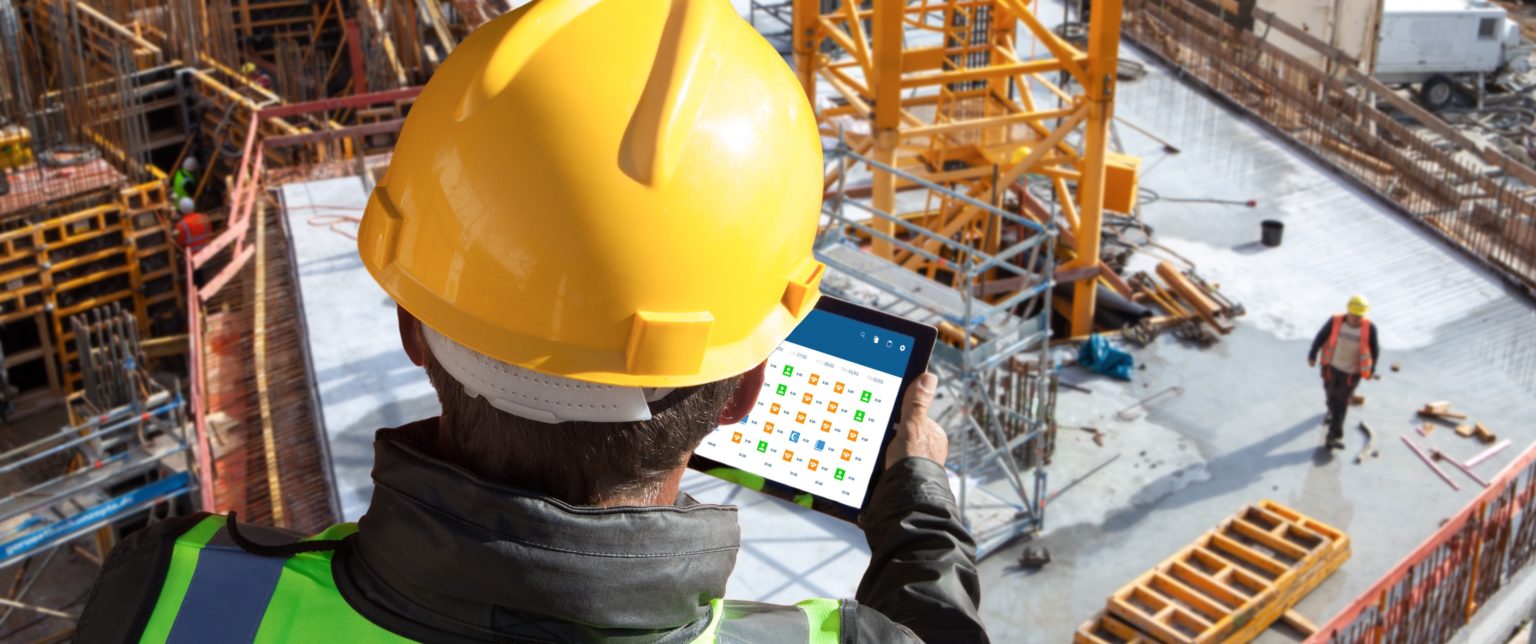 Objective of the project
DEEP_CONSTRUCT is an intermediation platform for the automatic sharing and verification of information and documents relating to resources used on site.
The automatic analysis of the documents attached to the resources allows the qualification of the resources (skills, authorisations, access) necessary to propose an optimization of the allocation plan;
Sharing the schedule allows a prior verification of the documents associated with the resources.
Many digital tools focus on the performance of the construction project itself. We want to optimize efficiency, not at the level of a single project but at the level of the company, all its subsidiaries and the construction sector as a whole.
This project offers a collaborative platform that will provide the following services:
Organise the exchange of information between the different players (between different sites, between subsidiaries of the same group, co-contractors, subcontractors, temporary agencies) in compliance with the GDPR;
Automate document processing and analysis using artificial intelligence and in particular deep learning;
Optimize the project resource allocation plan using a constrained optimization algorithm.
The DEEP-CONSTRUCT project has been approved by the Greenwin Cluster in the framework of Plan Marshall of the Walloon Region.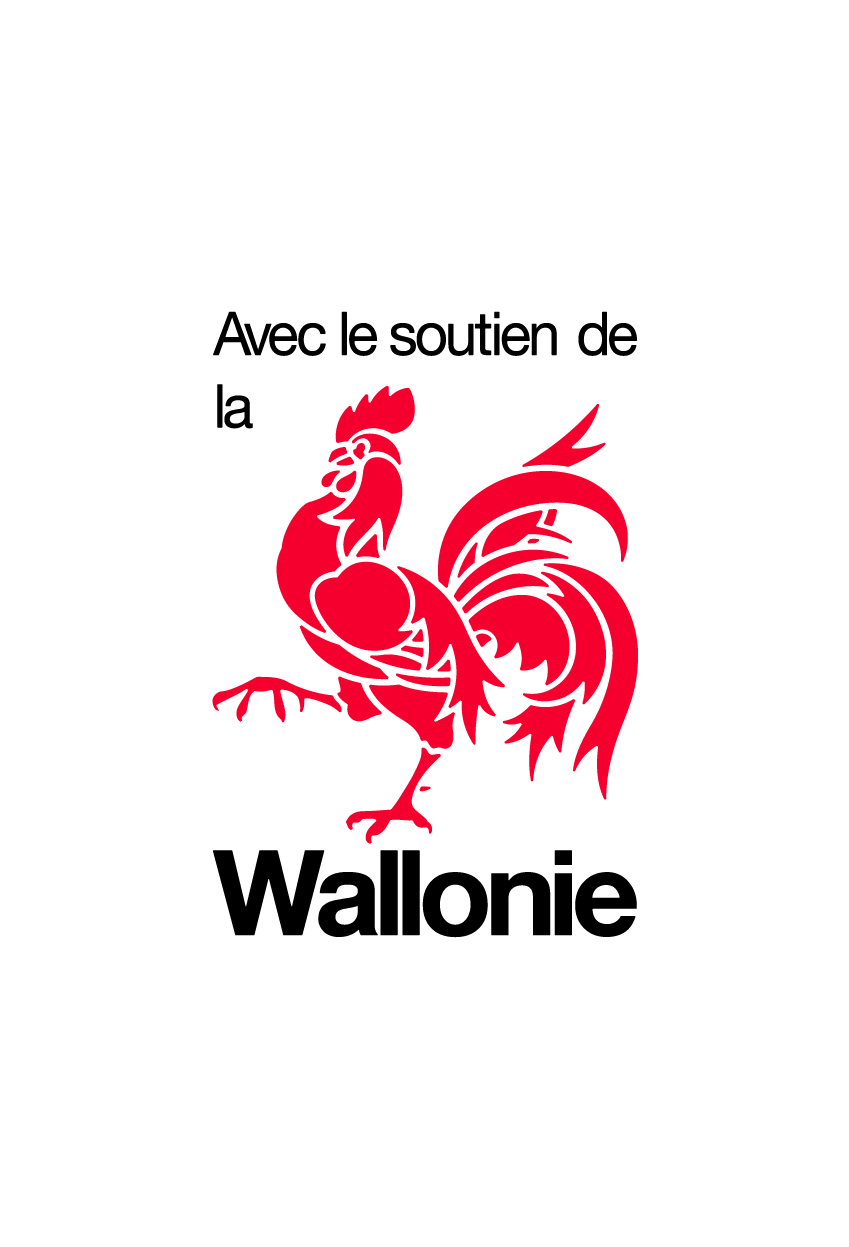 Contribution of Multitel
Multitel will contribute to the cybersecurity aspects of the project for the security aspects of information and its transmissions as well as for the implementation of rules ensuring compliance with the GDPR in collaboration with UCLouvain.
Application
Resource management on construction sites
Coordinator
Partners