CITY-LINE
Controlling costs of urban distribution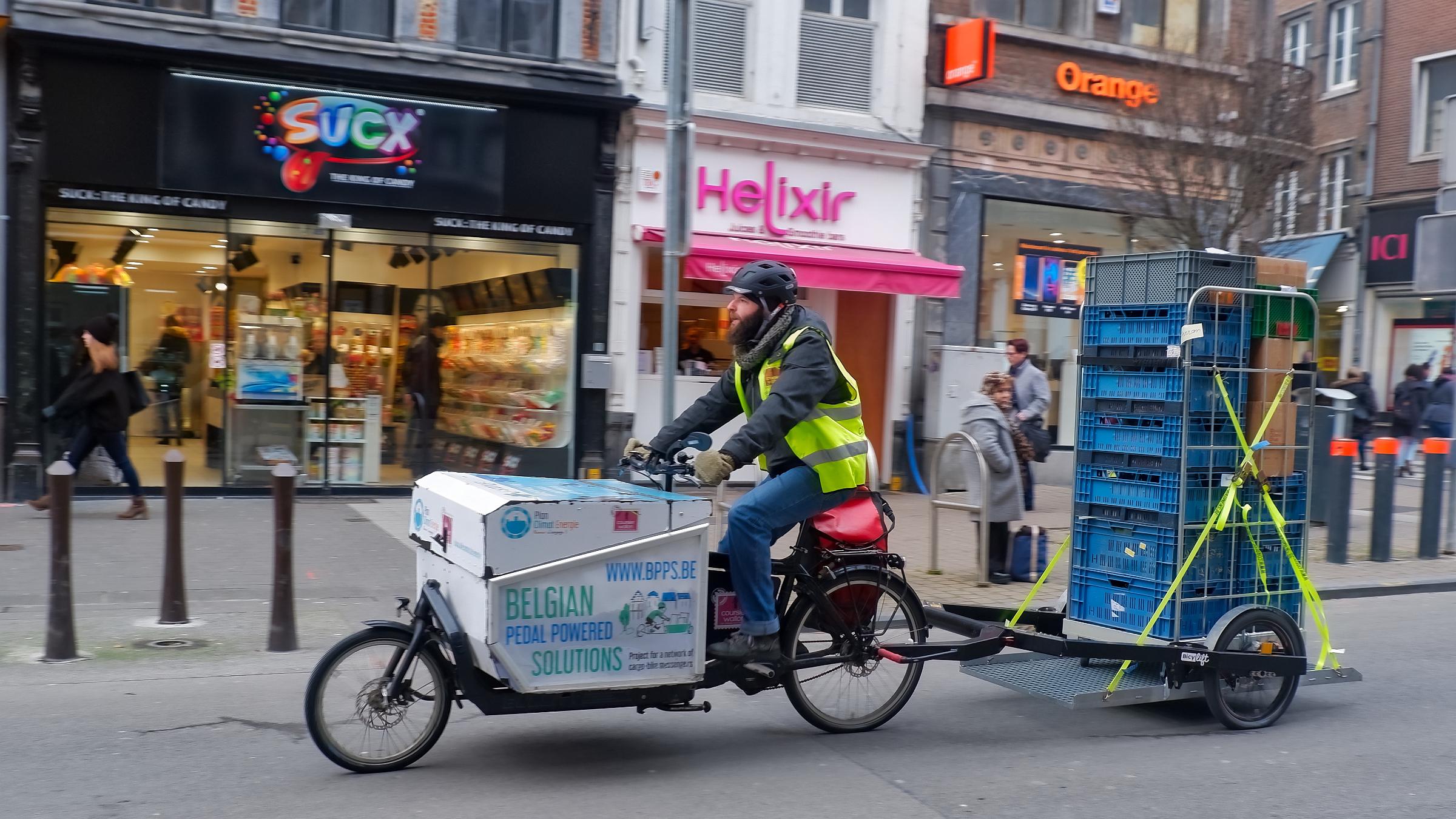 Objective of the project
The objective of the City-Line project is to connect urban logistics operators through an intelligent IT solution in order to offer shippers a one-stop shop that optimizes their operational transport costs while minimizing the environmental impact.
Achieving an urban distribution combining economy and ecology is therefore complex. The City-Line project provides answers to the following needs:
To make synchromodality for urban distribution competitive;
To facilitate the development of an economically viable urban distribution which minimises CO2, NOx and noise emissions in city centres;
To answer to the challenges (congestion, relationship with the end customer, etc.) related to the atomization of the flows of goods to be delivered in the city.
The project City-Line has been approved by the Logistics in Wallonia Cluster in the framework of Plan Marshall of the Walloon Region.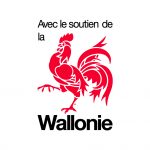 Contribution of Multitel
Multitel, with its IoT & Embedded systemsdepartment in particular, has acquired extensive experience in the field of logistics traceability. Multitel is mainly involved in the WP 4 «Intelligent containerization», requiring its specific skills. Interactions with the WP 1 "IT platform" will also be necessary to ensure the integration of these different communication tools. Finally, Multitel will participate in the testing of these integrated tools as part of WP 3 "use case".
Applications
The City-Line project proposes to develop a platform that brings together several types of urban transport operators and which relies on 4 deliverables:
a collaborative business model and a sustainable governance;
a bi-objective algorithm that optimizes economic impact while minimizing environmental impact;
a connected urban container, communicating to facilitate transhipment operations and temperature monitoring;
a software solution that integrates and synchronizes the operation of different elements.
Coordinator
Partners
Multitel
ULiège
Urbike
TNPS
IT-Optics
e-farmz
TFCo
Brasserie Artisanale de Namur