CARMEN
CARs and multiphoton Microscopy ENabled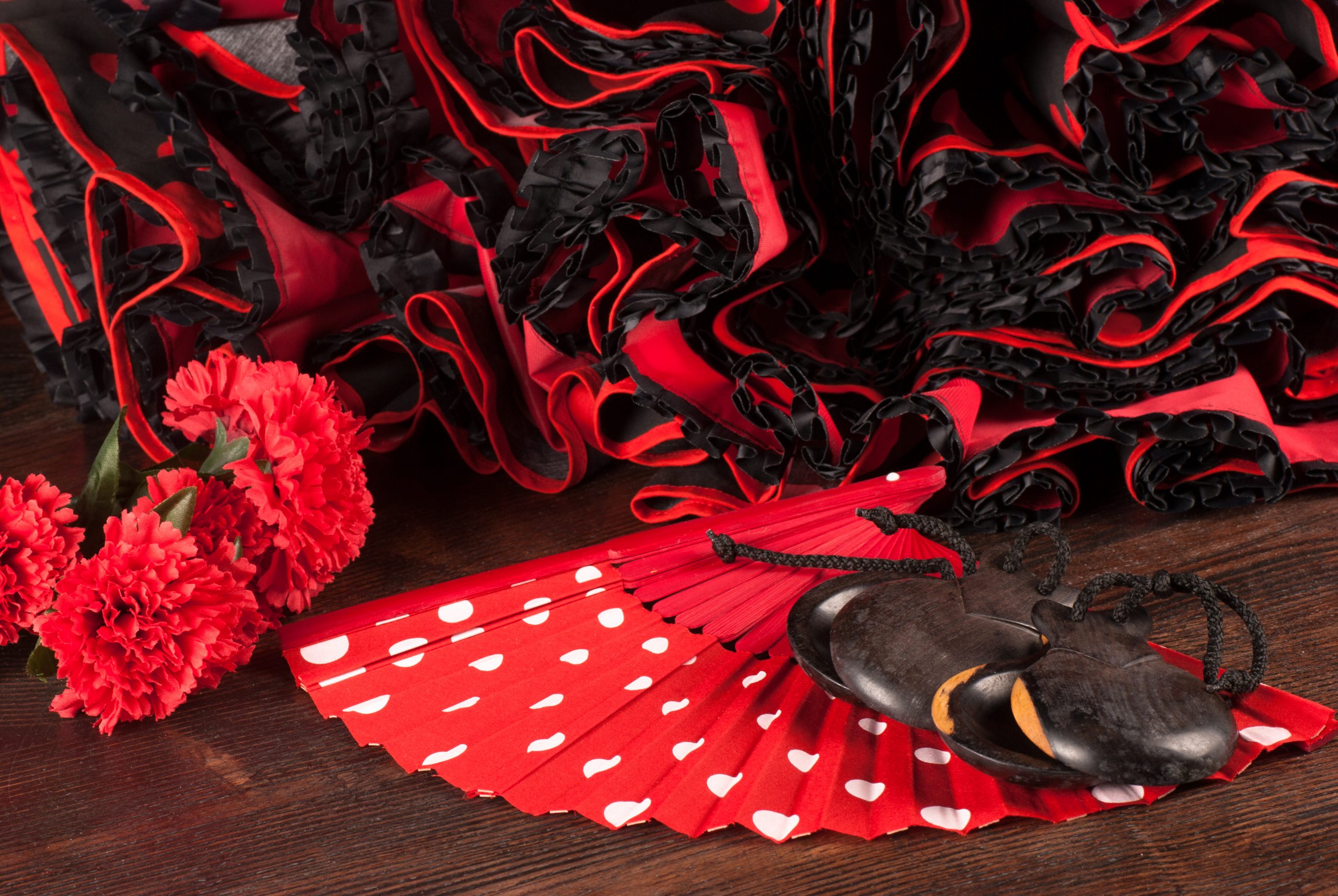 Objective of the project
Within the project CARMEN a versatile multimodal microscopy platform combining the mutual complementary techniques of two-photon excited fluorescence, CARS and STED microscopy for ex vivo biopsies will be developed. The CARMEN imaging system will allow to facilitate intraoperative histology by reducing the unused off-time during surgery and enabling a fast and comprehensive examination of specimens with super-resolution. While the chemical specificity of traditional Raman spectroscopy is excellent, the signal is extremely weak which limits its use as a fast imaging modality. Coherent anti-Stokes Raman scattering is much stronger than the conventional Raman signal and, thereby, enables high-speed, label-free chemical-specific imaging.
The CARMEN project is supported by the Walloon Region in the framework of Eurostars Programme, aimed at R&D performing SMEs.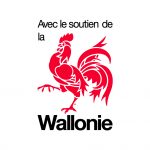 Contribution of Multitel
Multitel develops a fiber laser system emitting synchronous femtosecond optical pulses (< 100 fs duration) to perform multiphoton imaging and Fourier limited optical pulses (10 ps duration and <0.3 nm spectral width) to perform CARS.
Applications
Imaging et spectroscopy.
Coordinator
Partners
Laser Zentrum Hannover - LZH (Germany)
Deltatec (Belgium)
Laserspec (Belgium)
Multitel ( Belgium)