BIOSENS
Conception et réalisation de BIOSENSeurs pour une agriculture durable et efficiente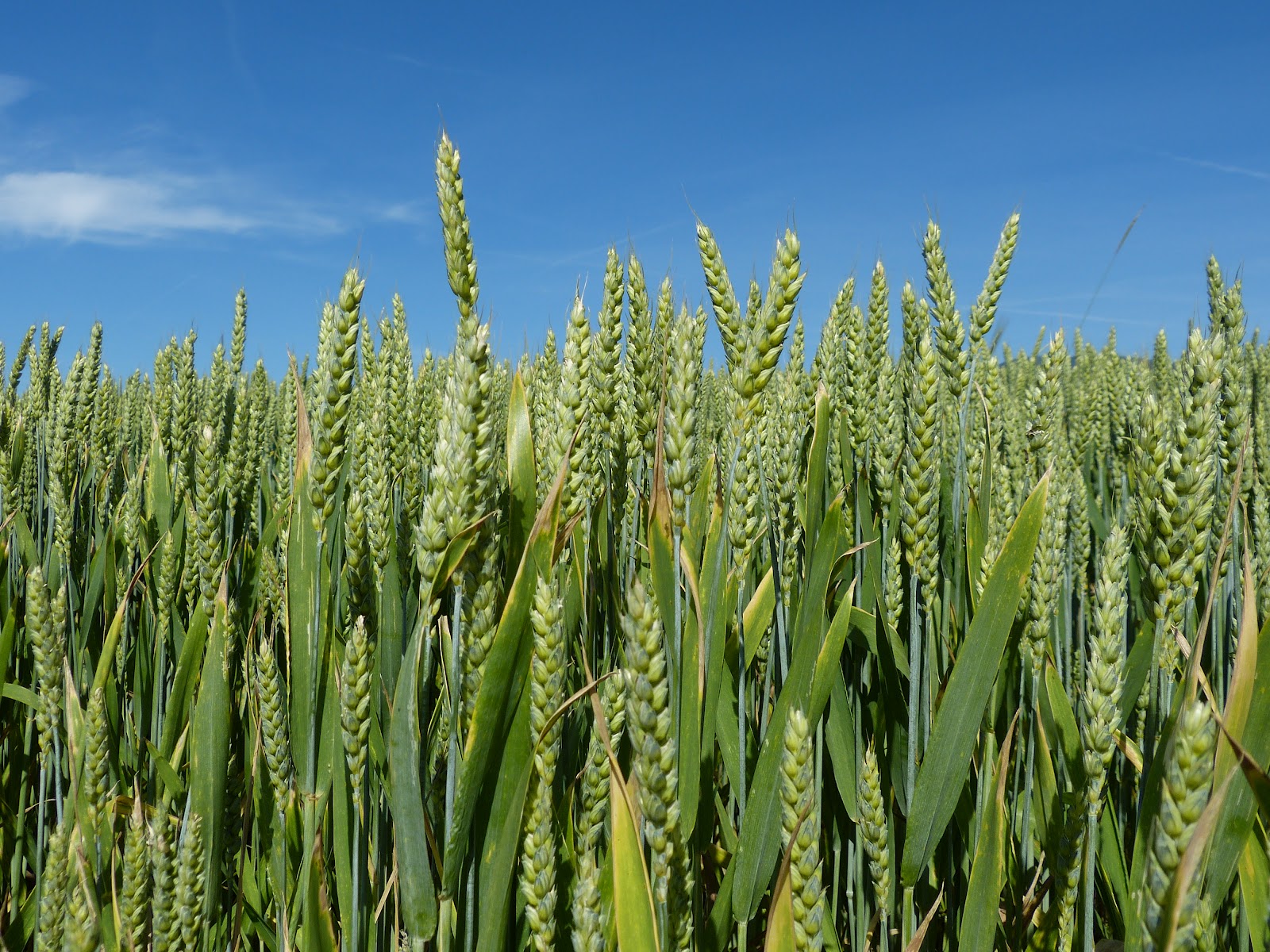 Objective of the project
Due to new environmental constrains and public health policies the agricultural sector needs to evolve in terms of use of chemical pesticides.  The project umbrella SMARTBIOCONTROL  proposes an alternative to these substances through the development of new phytosanitary products based on organisms present in the environment in their natural state. However, the efficiency of these biological control agents strongly depends on environmental conditions and the stage of infection when they are applied.
Then, the project BIOSENS proposes to develop a new generation of biosensors in order to:
Early detect specific pathogens,
Monitor the action of bio-pesticides in the field.
BIOSENS is a cross-border collaboration between physicians specialized in micro-technologies, biologists, microbiologists and agronomists for integrating:
A high sensitivity sensor based on surface plasmon resonance,
An identification process based on molecular methods using DNA or protein markers,
A complete instrumentation through a portable and easy-of-use biochip interrogator.
The INTERREG FWVl zone being an important agricultural area, both inhabitants and professionals of agriculture will benefit from this project.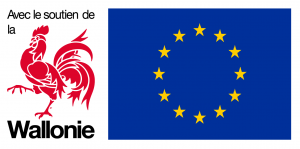 Besides the funding from the European Regional Development Fund (ERDF, European Union), Multitel receives a co-funding from Wallonia.
Contribution of Multitel
Multitel is a partner in charge of realizing the optical readout instrument for the biochip and contributes to the fabrication of the sensors.
Applications
Detection of pathogens and phytosanitary biological products in agriculture.
Coordinator
Partners
Multitel
Carah
ULiège-Gembloux AgroBioTech
Université de Lille I
CNRS
CHR de Lille
Fredon
PCG
Université de Gand