APTACHIP
Aptamer array chip for monoclonal antibodies real time quantification in bioreactor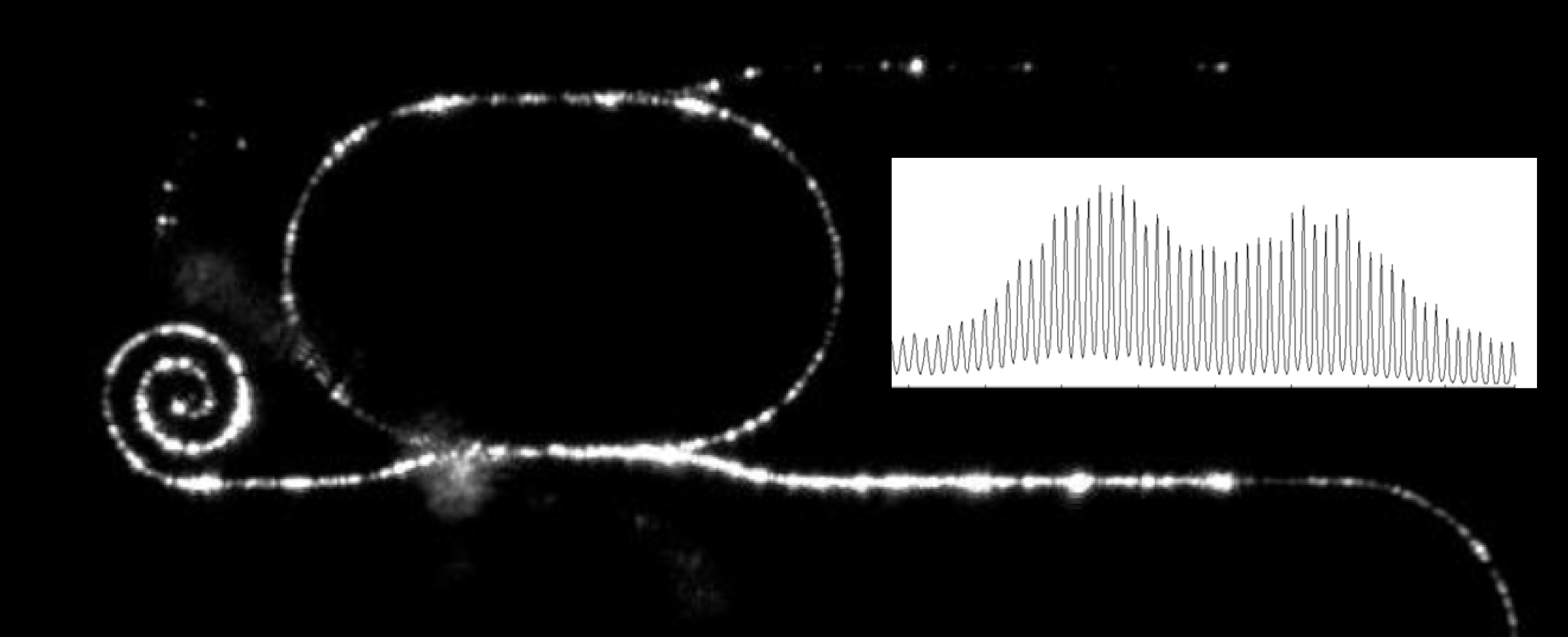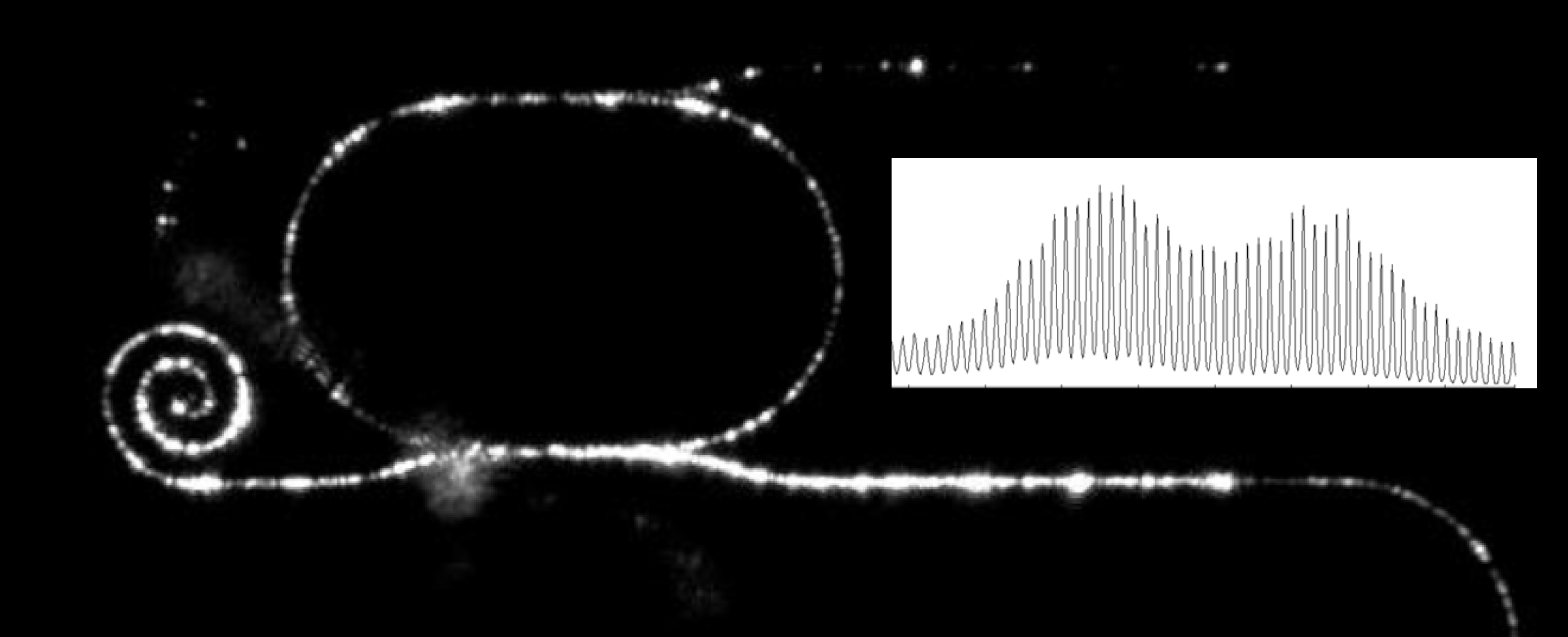 Objective of the project
APTACHIP is an ERA-Net project, proposed in a EuroTransBio call.
The objective is to develop a multiplexed sensor for real time monitoring of the concentration of monoclonal antibodies produced by mammalian cells in the growth medium of a bioreactor, for improving quality control and production process. The sensor, based on aptamer probes compatible with sterilization and regeneration, will directly be placed in the bioreactor core for real time measurement (1 sampling every 10 minutes during weeks).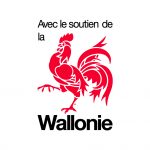 Contribution de Multitel
MULTITEL fournit un des composants de base de la technologie du capteur à savoir la puce photonique servant de transducteur de la sonde aptamère. La nouveauté consiste à optimiser la puce en terme de dimension (à intégrer dans la sonde), de multiplexage et de connectique (interrogation à distance par fibre optique). La contrainte d'intégration dans un environnement complexe constitue donc ici le challenge principal et part de l'expérience acquise par MULTITEL dans le cadre de projets de recherche européens. MULTITEL est également en charge du lecteur optique, qui interrogera la puce et sera intégré dans le système d'automation développé par IPRATECH.
Coordinator
Partners