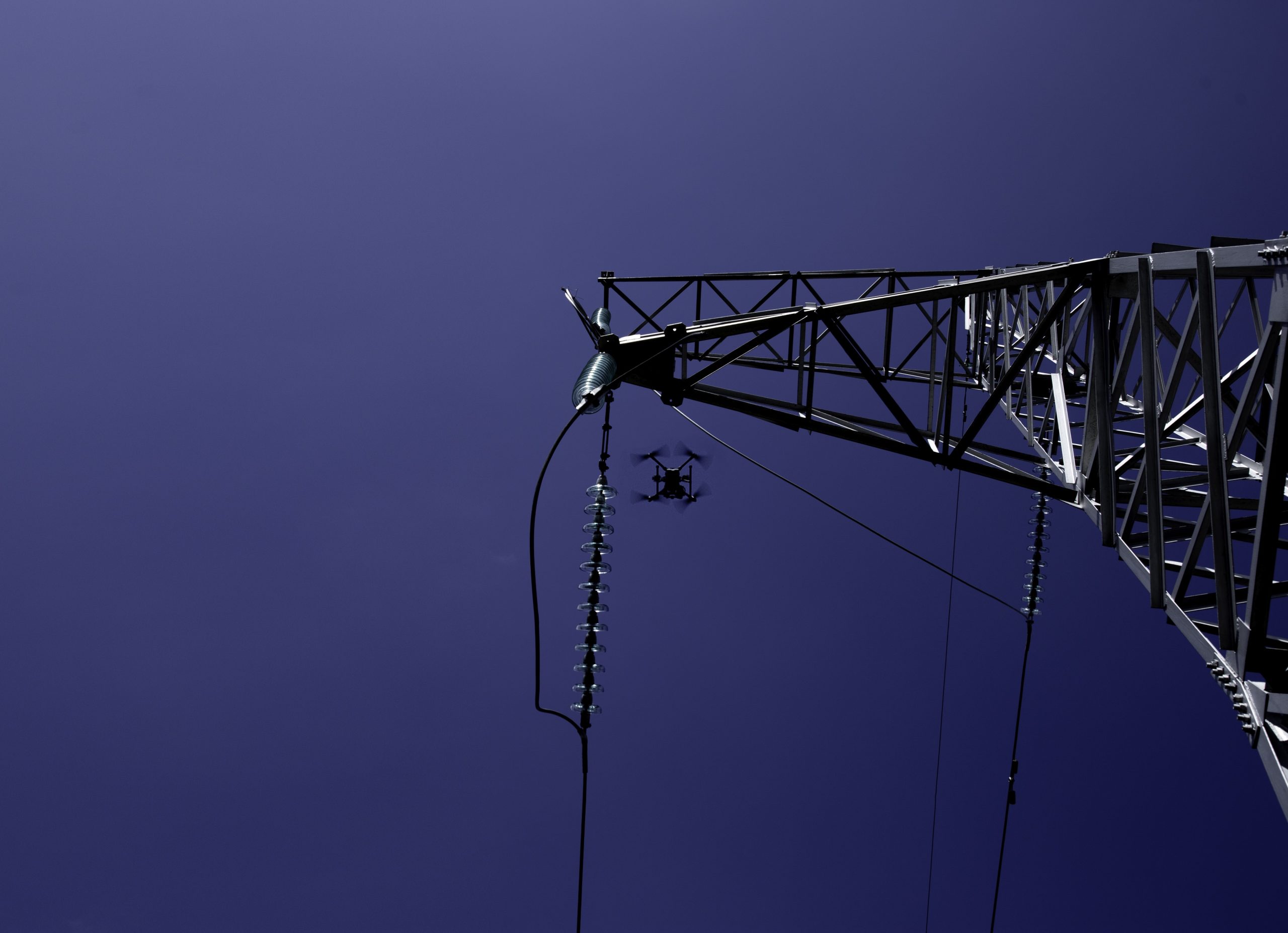 Objective of the project
The Ampasens project, funded by the Walloon Region as part of the calls for proposals for Walloon competitiveness clusters, is a co-labeled project of the SKYWIN aeronautics cluster and the Mechanical Engineering cluster, the MECATECH cluster.
This project is supported by 2 Walloon SMEs: AMPACIMON and ALX SYSTEMS and 2 research centres: SIRRIS and MULTITEL.
The company AMPACIMON develops electrical sensors placed on high voltage lines that allow to control the electricity flows generated on the networks, while the company ALX SYSTEMS specialized in the world of drones by developing drones capable of flying in an autonomous and secure way.
For Ampacimon, the initial idea of the project is "to automate the placement of AMPACIMON sensors on several hundred kilovolt power lines through the use of drones thereby reducing human risk and the need to cut power during the sensor placement process."
For ALX, the challenge of the project is to modify a drone to make it compatible with the AMPACIMON sensor and to fly this machine in an environment subject to strong electromagnetic disturbances.
Thanks to the expertise in materials and electromechanics of the SIRRIS research centre and the knowledge in specific electronics, optics and image processing of MULTITEL, the project is expected to produce a functional prototype capable of placing a sensor using a drone on a live power line.
Thanks to this research project, the easier setting up of sensors would make it possible to develop more rapidly the emergence of Smart Grids, these smart grids able to manage the electricity flows in an optimum way between supply and demand – A sine qua non condition for an evolution towards the electrical whole and a reduction of our carbon footprint.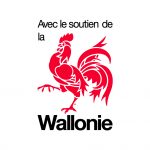 Coordinator
Partners
Ampacimon
Multitel
Sirris