LECaaS
Local Energy Communities as a Service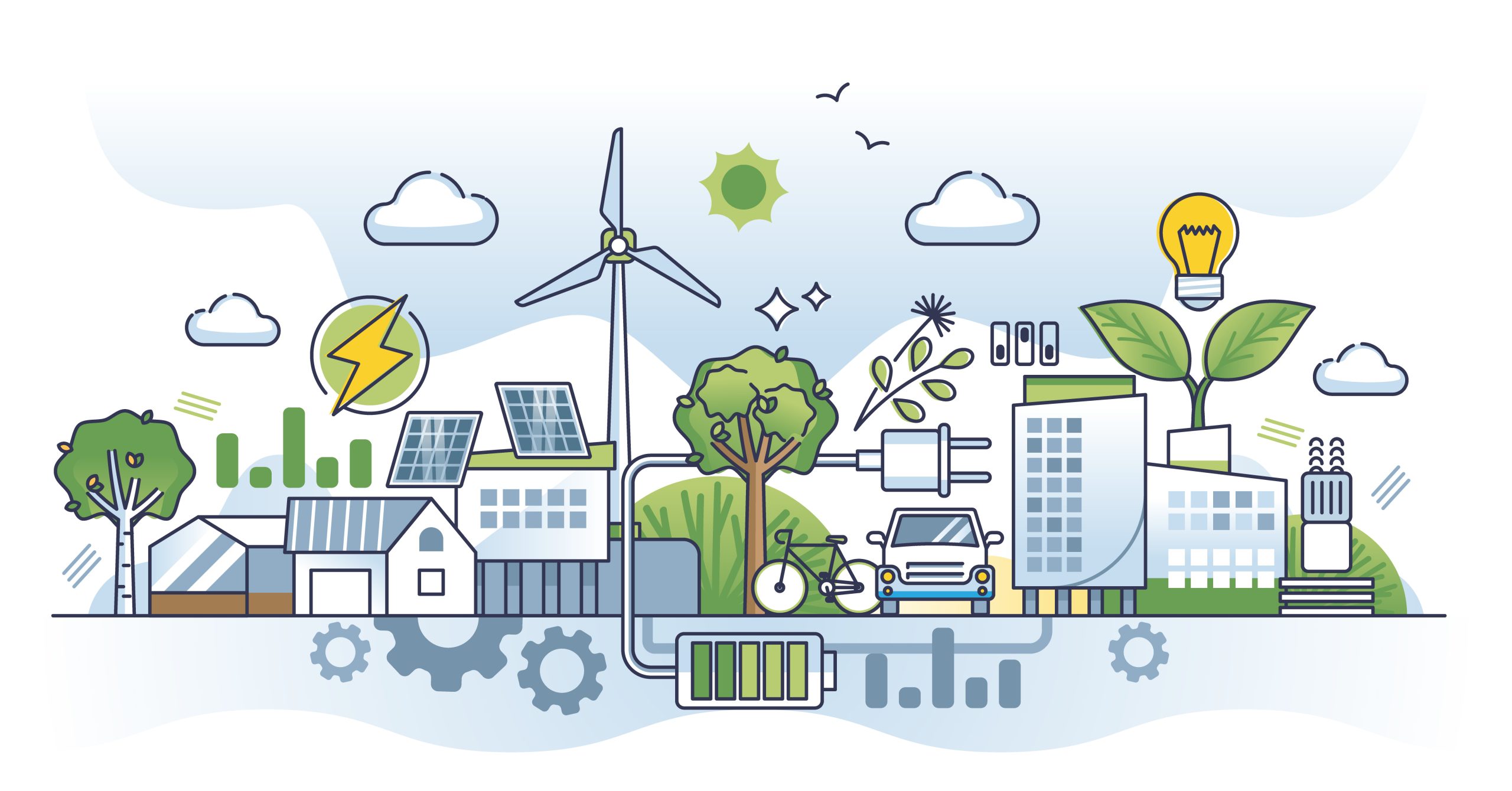 Objective of the project
The LECaaS project has been approved by the Walloon government as part of the MecaTech cluster and aims to standardise tools for large-scale deployable energy communities, these oriented to residential or mixed industrial and residential communities.
The LECaaS project will provide an open and interoperable "Local Energy Communities as a Service (LECaaS)" solution bringing together features such as sizing, simulations, implementation, Optimizing and securing community data to replicate the model on a large scale to diverse users.
Currently, development solutions are aimed at industrial projects with a small number of players. They are often not suitable for residential and low voltage users. We want to lift this problem to the development of energy communities in Europe.
The goal of the LECaaS project is therefore to provide a solution for the management, simulation and optimization of renewable energy communities, interoperable with other existing solutions.
The WeSmart platform, the main platform of LECaaS, will be connected to the modules developed by UMons, UCLouvain and Multitel, so that the user experience is the best possible. Laborelec will develop a data exchange and orchestration layer allowing intensive and massive data exchange.
The expected benefits of LECaaS for managers and community participants are many:
WeSmart platform will enable optimal EC management through a range of innovative services
A digital twin will allow to simulate the energy flows within a EC and evaluate both its functioning and the performance of the optimization algorithms, test in accelerated time the behavior of the members of the energy communities, test the IT consumption of the energy management solution for many communities and finally, generate simulated data used for the training of algorithms.
Finally, kits for project promoters and ambassadors will be used to communicate and involve participants in the energy communities in order to promote member commitment and membership.
The project will be tested and deployed on a pilot REC (Renewable Energy Community) in Frasnes-lez-Anvaing in cooperation with IDETA and ORES, prior to its national and European deployment.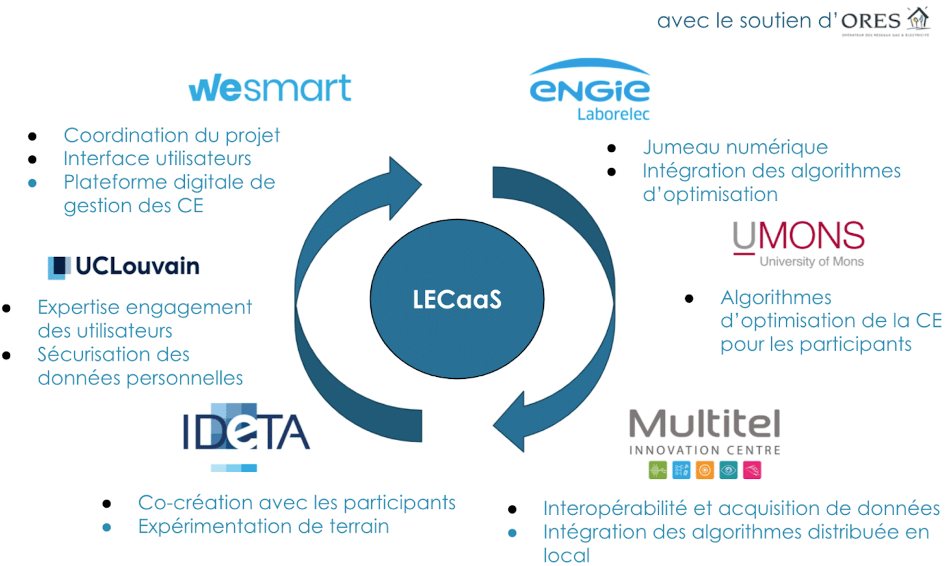 LECaaS is a project set up in collaboration with the TWEED and MecaTech clusters as part of the CERACLE project portfolio, which was certified by the Walloon Government in 2021.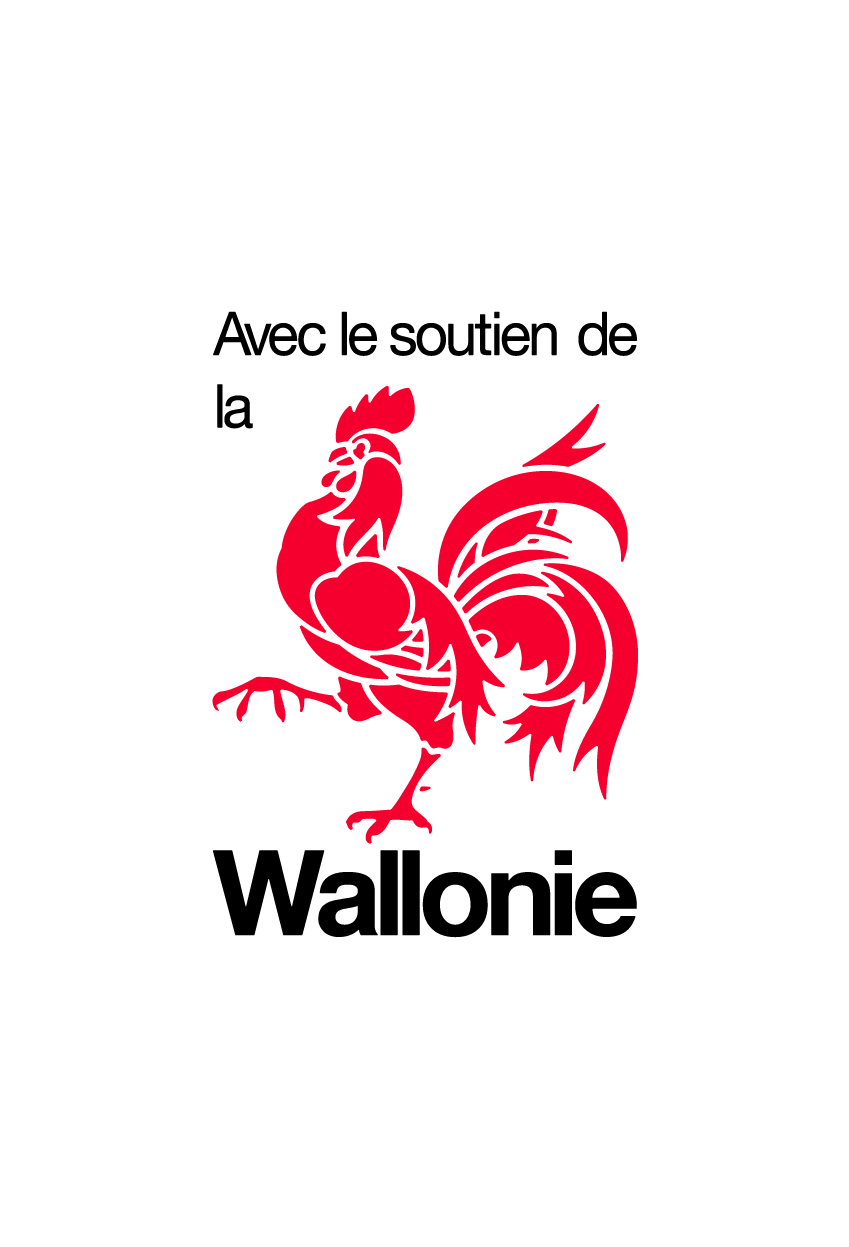 Contribution of Multitel
Multitel has developed AI tools for optimizing energy communities.
Multitel will bring its expertise in the field of data collection technologies.
Coordinator
Partners