Network & System Administration Training
Our "Network engineering" team proposes a large panel of trainings lasting between 1 and 5 days. These courses provide, by theory and practice, a way for you to improve your professional skills on specific topics relative to data networks.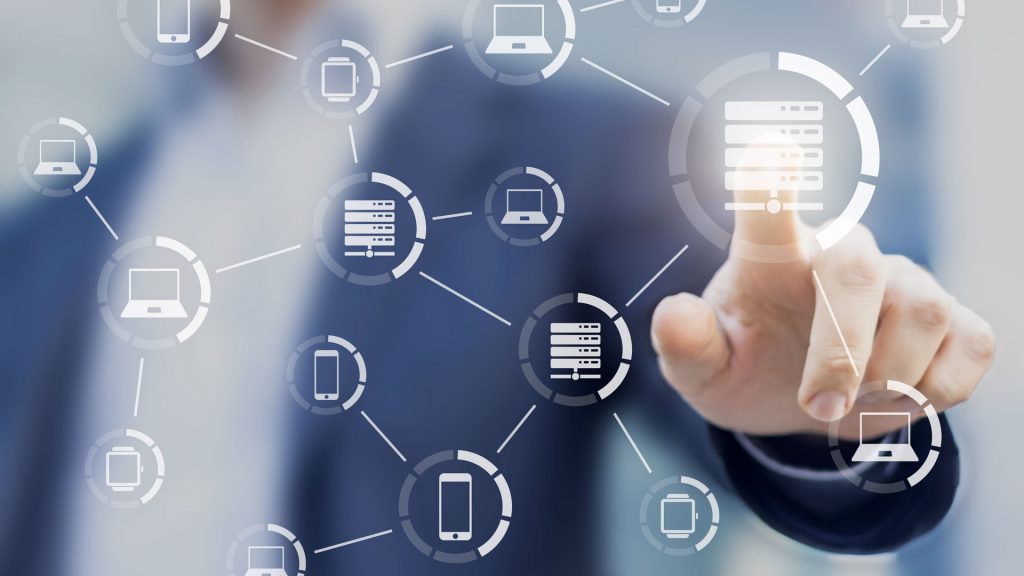 Network Training
Defined and delivered by Multitel experts. We guarantee you a knowledge transfer, at the forefront of technological advances.
Our Network courses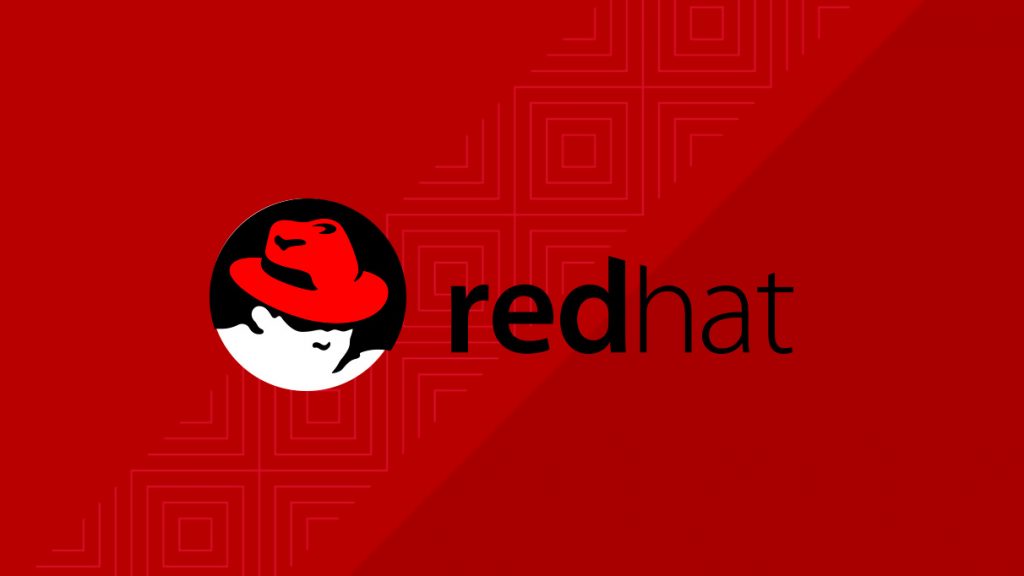 RedHat Training
Official practical RedHat courses, delivered by a Multitel RedHat certified instructor.
Official student's guides.
Official exams to earn RHCSA and RHCE certifications.
Our RedHat courses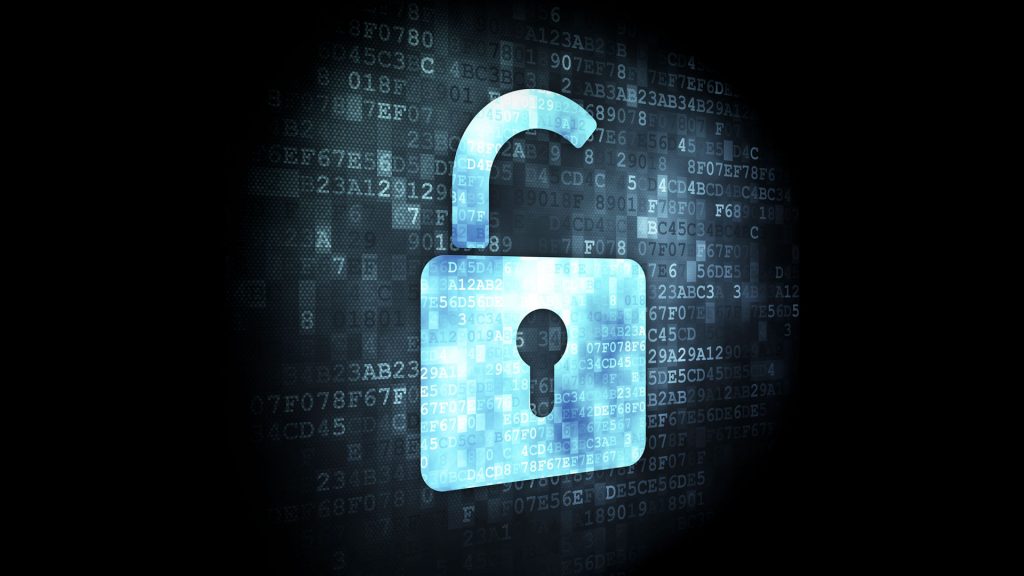 Cybersecurity Training
Jointly organised with Eurometropolitan e-Campus.
Coordinated by J-J. Quisquater, internationally recognised cybersecurity expert.
Delivered by J-J. Quisquater and other renowned external experts.
With the support of Belgian Cybercrime Centre of Excellence (B-CCENTRE).
Our Cybersecurity courses
Share this page