Machine vision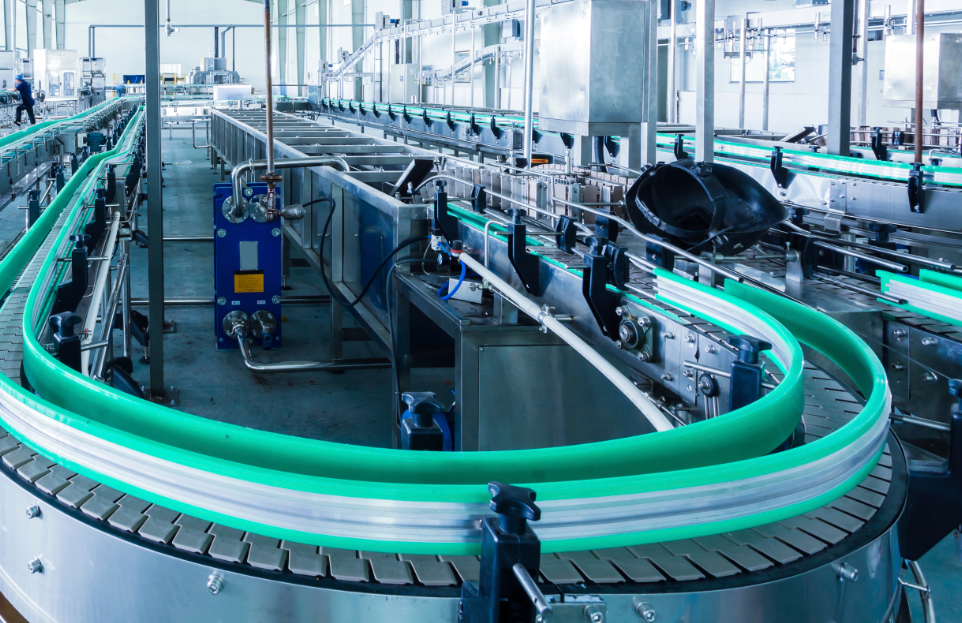 By leveraging its expertise in ICT and IoT technologies, Multitel wants to help manufacturers integrate the industry 4.0 era. Within the Artificial Intelligence department, engineers implement notably "tailor-made" machine vision systems for the most demanding industrial needs. These systems combine the latest technological advances in Artificial Intelligence to improve the different production phases of a product (manufacture, assembly, quality control, storage, etc.) and to ensure optimal performance during its use.
Quality control

Multitel can help companies improve their inspection process by implementing automatic, objective, repeatable, fast and efficient quality control based on 1D (laser-type) and/or 2D (camera) sensors, and capable of identifying possible defects with respect to quality standards while reducing the costs associated with the inspection process.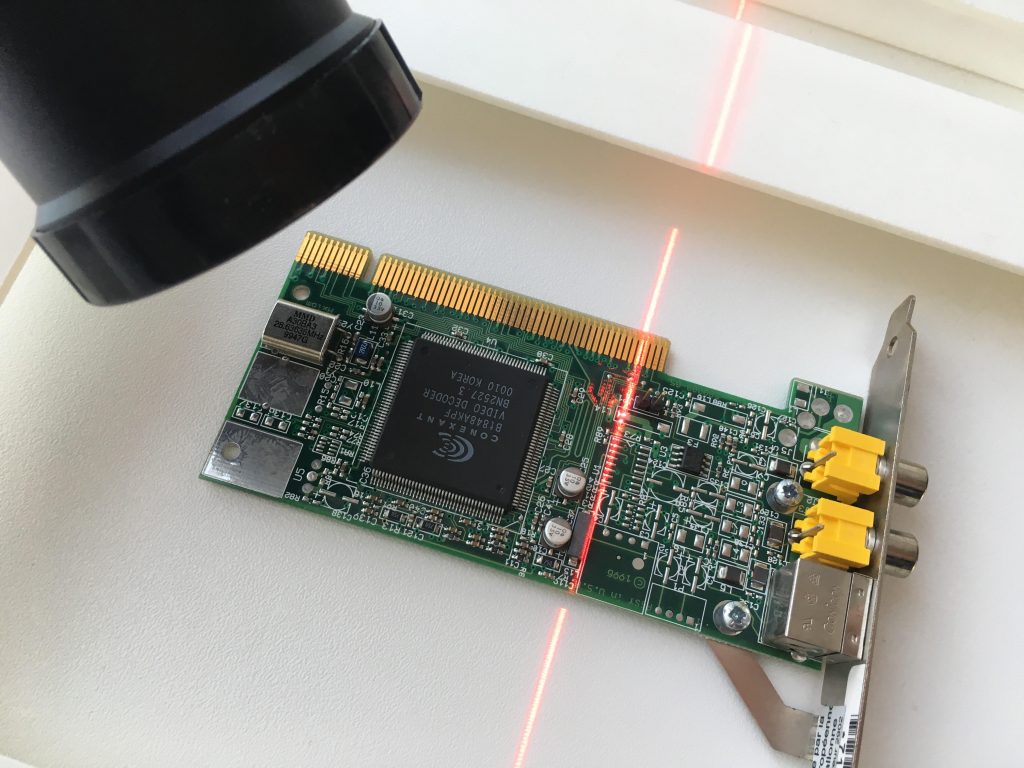 Robotics
Multitel's developments also focus on automating manufacturing processes by using vision modules to control stand-alone systems (e.g., robots) on production lines. The objective here is to ensure autonomous productivity in real time, reducing cycle times and ensuring adequate reporting.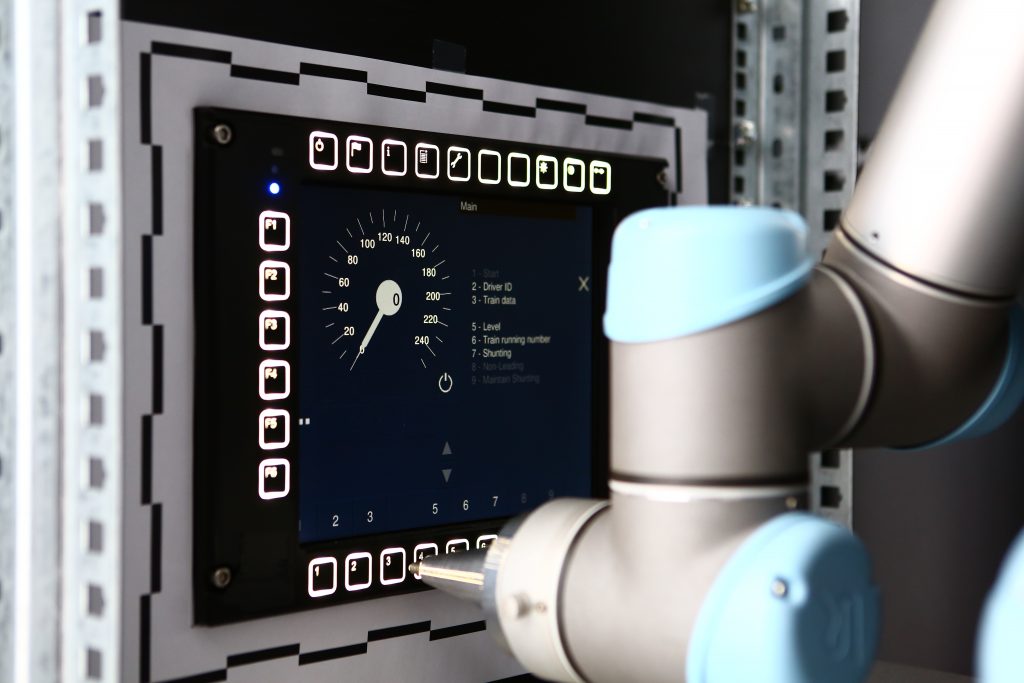 Integrated logistics

The developments of the department in industrial vision also aim at improving the management and traceability within the supply chain. In this context, Multitel uses object detection and optical character recognition techniques to meet the increasing demands in locating products (for example, by automatically reading a serial number, barcode or address), but also production materials, transport equipment, human operators, etc.