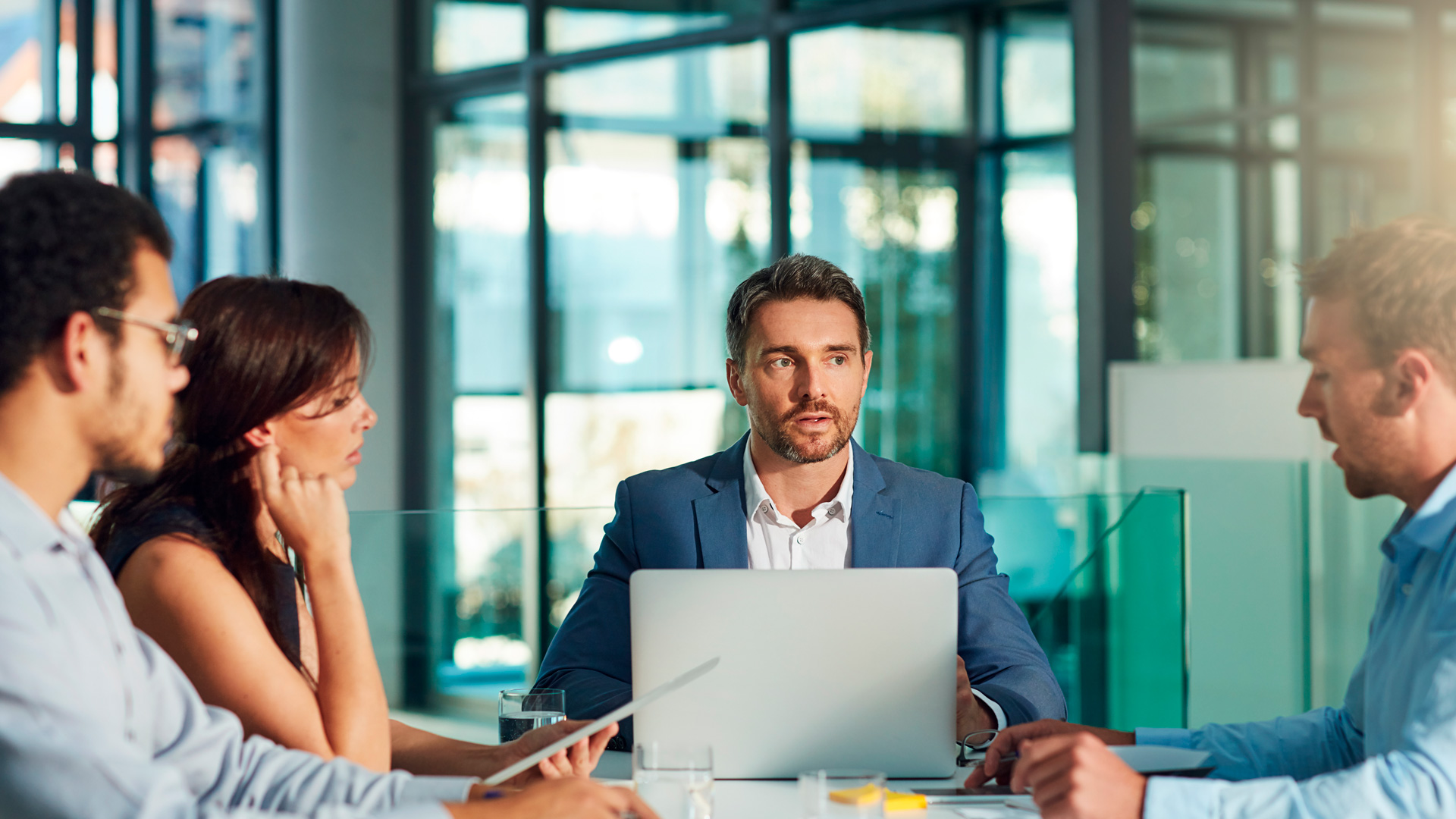 Background
The research centre Multitel was created in 1995 by the Engineering Faculty of the University of Mons (thanks to the support of the European Regional for Development Fund).
At that time, the activities of the centre focused mainly on computer networks, photonics, voice technologies and signal processing.
Since 1999, Multitel has become a non-profit independent research centre recognised by the Walloon government. It maintains close relationships with the University of Mons.
In 2000, as the fruit of the collaboration between universities, a team from the Catholic University of Louvain (UCL) joined the centre and brought its expertise in image processing.
Guided by its will to diversify its activities, since 2008, Multitel has progressively played an important role in the railway field and has become an independent accredited laboratory for ERTMS test and certification.
Aiming at pursuing its growth and offering more services to SME, Multitel opened a new operating site in Tournai in March 2013.
Since 2016, Multitel is also active in the EuraTechologies ecosystem in Lille (France).
Since early 2020, Multitel is also located in Charleroi, becoming a member of A6K, a shared multidisciplinary centre dedicated to engineering sciences.
Today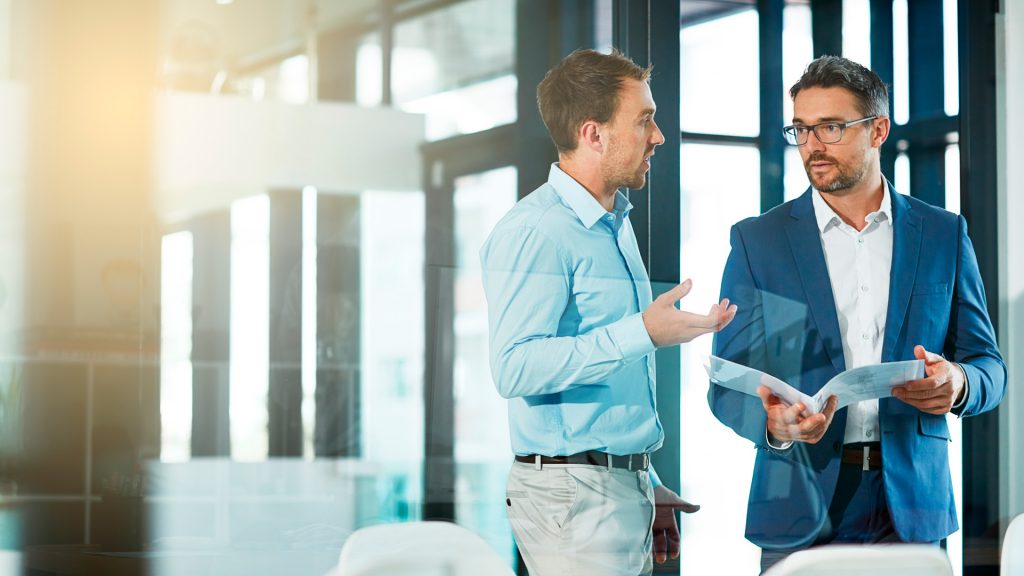 Multitel is a research and innovation centre that offers services to companies and develops new technological concepts in the following fields:
One of the assets of Multitel is its multidisciplinary and complementary skills of its about seventy employees that stimulate the innovation in Wallonia and worldwide.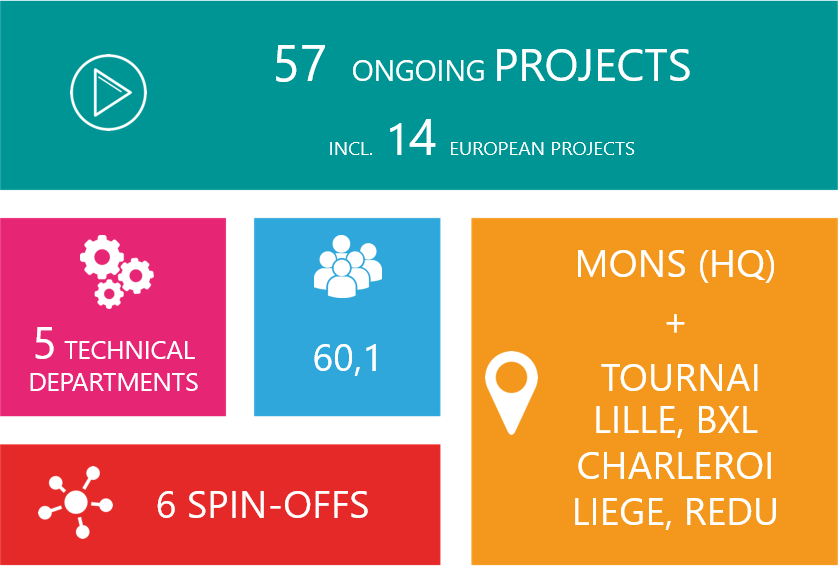 Multitel has been ISO9001 certified since 2003 by Bureau Veritas for all its activities.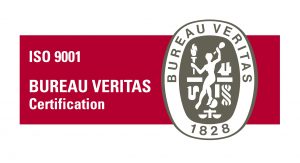 For further details, please download our annual report ( only in French).