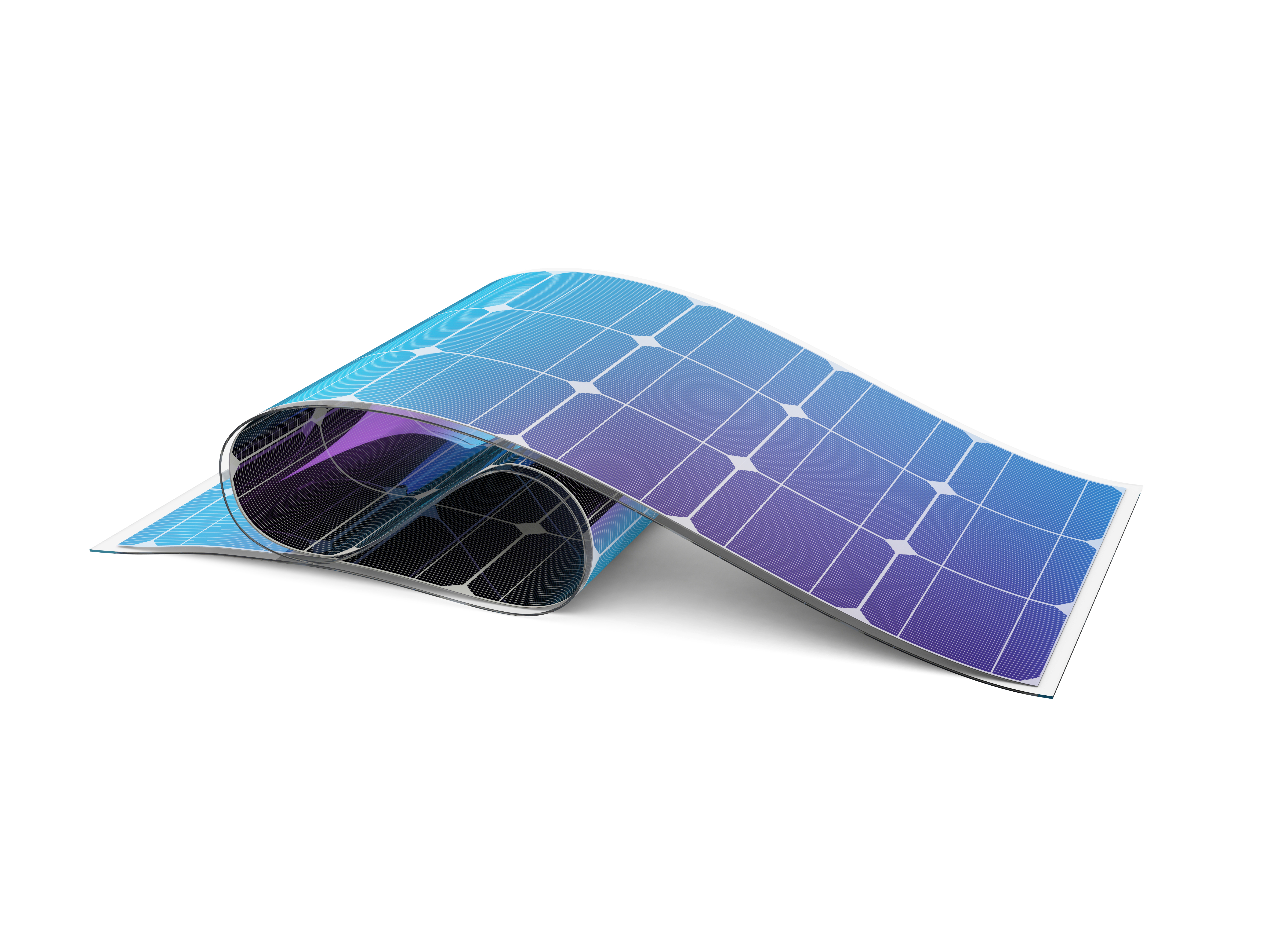 Objective of the project
The aim of the project OPUS is to develop a laser micromachining module compatible with the fabrication of flexible solar cells by roll to roll process. In order to do so, we will use different strategies within OPUS, allowing for exploiting the available optical power in new ultrashort laser sources and permitting high throughput fabrication. In particular, we will study the use of multibeam laser processing.
Besides, the final demonstrator will include and online monitoring system for the laser processing parameters control.
The multi-beam process will be validated for the fabrication of CIGS solar cells onto flexible metallic substrate.
The project OPUS has been approved by the Mecatech Cluster in the framework of Plan Marshall of the Walloon Region.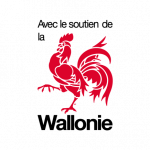 Contribution of Multitel
The role of MULTITEL in the project OPUS will consist in developing a multi-beam laser system compatible with the CIGS solar cells processing parameters.
MULTITEL will also contribute to the interfacing and laser integration into the micromachining module as well as to process validation.
Applications
The main application fields of the project OPUS are related to flexible electronics. We can in particular distinguish: flexible solar cells, RFID chips, organic opto-electonic components (OLEDs, OPVs, OTFTs…) among others.
Coordinator
Partners
AC&CS
Euresys
Multitel
CRM