MULTIPOINT
Multibeam Femtosecond Laser System for High Throughput Micro-drilling of HLFC Structures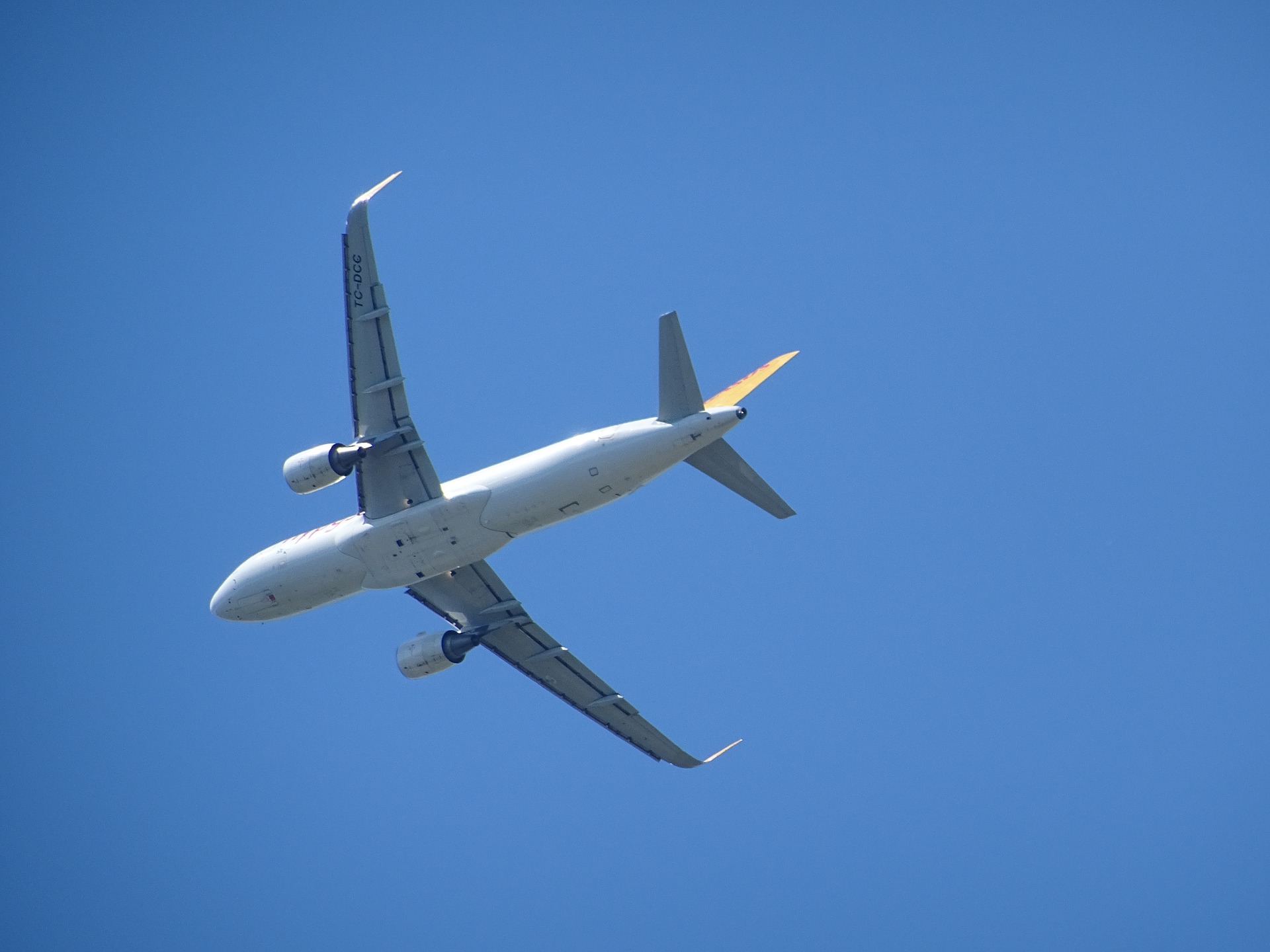 Objective of the project
MULTIPOINT's main objective is to develop a high power femtosecond laser system (1.2 kW femtosecond laser source working at high pulse energy) with a multibeam generation unit and custom beam delivery scanning and processing on the fly heads for high throughput micro-drilling of large Ti panels.
The major key challenges of the project are the following:
A 1.2 kW femtosecond laser source: This laser will deliver enough power to drive several synchronized processes of percussion drilling at the same time (parallel processing) and hence, maximize the production throughput.
Secondly, a multibeam generation unit will be developed for splitting the main beam supplied by the laser source.
Finally, two strategies for delivering the multibeam pattern to the Ti panel based on the percussion drilling technique will be developed and tested.
Contribution of Multitel
In the MULTIPOINT project, Multitel will contribute to the design and prototyping of a multibeam generation unit for splitting the main beam supplied by the laser source. This unit will be optimized not only optically but will take into account process optimization and application requirements. It will be designed to optimize the energy balance per beam in a pattern determined by the particular process requirements.
Applications
The system developed in MULTIPOINT will be used in the fabrication HLFC (Hybrid Laminar Flow Control) structures in the aerospace industry.
Coordinator
FUNDACION TEKNIKER (Spain)
Partners
AEROMETALLIC COMPONENTS SA ( Spain)
AMPLITUDE SYSTEMES SA (France)
ANTPROJECT TVIP SL (Spain)
LASER ENGINEERING APPLICATIONS SA (Belgium)
MULTITEL ( Belgium)