IADAS
Artificial Intelligence for Autonomous Drones and Satellites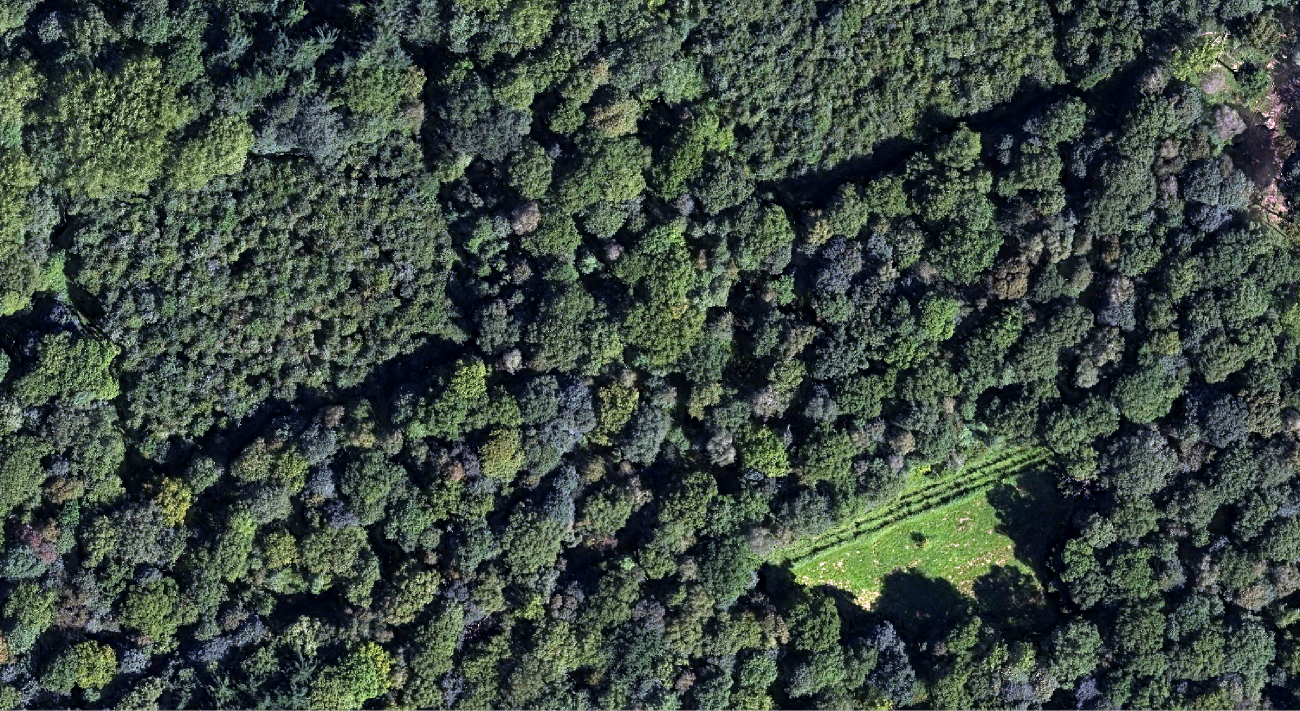 Objective of the project
The project stems from the technological and economic convergence of the world of drones and satellites, the result of the NewSpace revolution and the empowerment of drones.
The objective of IADAS is to enable autonomous drones and NewSpace satellites to have large data processing capabilities by artificial intelligence.
This will provide the drone with high-performance autonomous driving functions applicable to a wide range of complex missions.
This will also enable real-time processing of images generated by onboard cameras, which are becoming more and more powerful and generating more and more data.
The IADAS project has been approved by the Skywin Cluster in the framework of Plan Marshall of the Walloon Region.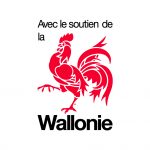 Contribution of Multitel
MULTITEL, through its skills and expertise in Artificial Intelligence and machine/deep learning acquired through national and European research projects, will mainly conduct the research and development of HS image analysis algorithms. In addition, the center has expertise in embedded AI solutions through the development of conversational agents in the field of aeronautics, the automotive sector or through the development of cameras and intelligent microphone networks in the field of Smart Cities, expertise that will also be leveraged in the IADAS project.
MULTITEL will participate in algorithmic reduction studies (WP1; T1.1). MULTITEL is responsible for WP2 which is dedicated to the search for algorithmic architectures in the framework of hyperspectral images (T2.2, T2.3 and T2.4).
Applications
Use cases in precision agriculture and forestry will be studied.
Coordinator
Partners
ALX Systems
Multitel
Spacebel
ULiège