GADEIRE
Gas Absorption sensors Development for Environment based on novel mid-InfraRed hollow fibers with Enhanced functional design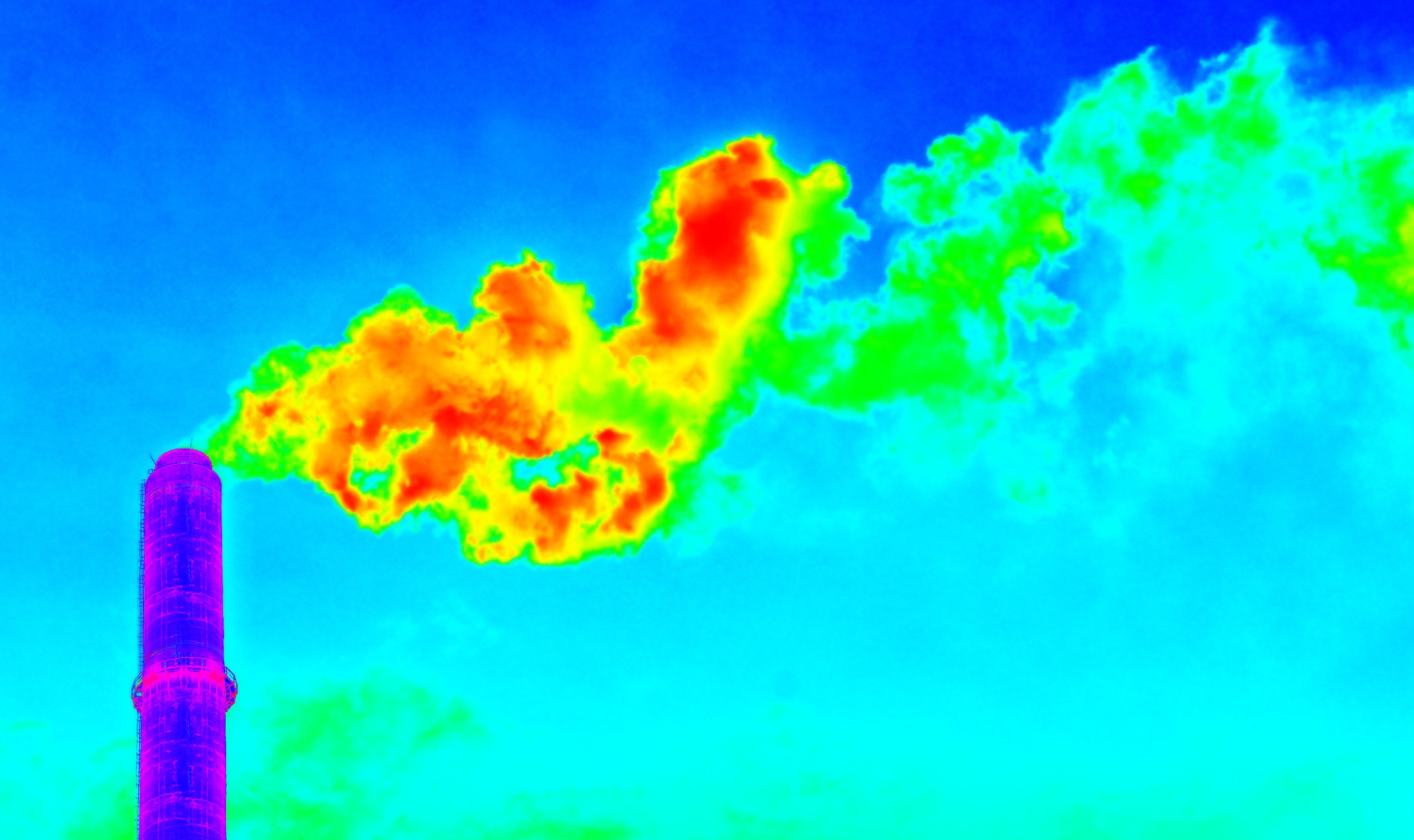 Objective of the project
The aim of the GADEIRE project is to develop a new medium infrared guiding fibre (between 2 and 7 μm) for gas detection applications. This fiber will be based on a particular design, hollow heart. Compared to a conventional fiber, it means that the light will be guided in the air, through a hole in its center. This longitudinal hole will allow to guide the infrared light with a minimum of losses on the one hand; and to inject the surrounding gas to detect on the other hand.
By using the fiber in this way we obtain a long length of interaction between light and molecules, increasing total absorption and thus sensitivity.
The fibre will be developed by the University of Lille and the gas detection method will be developed by the University of Wroclaw. The intervention of the Walloon partners is at the level of the laser source.
If it is particularly interesting to work in the range of 2 to 7 μm for spectroscopic questions (several lines fundamental characteristics of different gases of interest in this area), it is a little less true from a laser point of view.
Indeed, this wavelength domain is difficult to reach directly, unless using a simple halogen lamp; but in this case the spectral density of power and beam quality would be sorely lacking.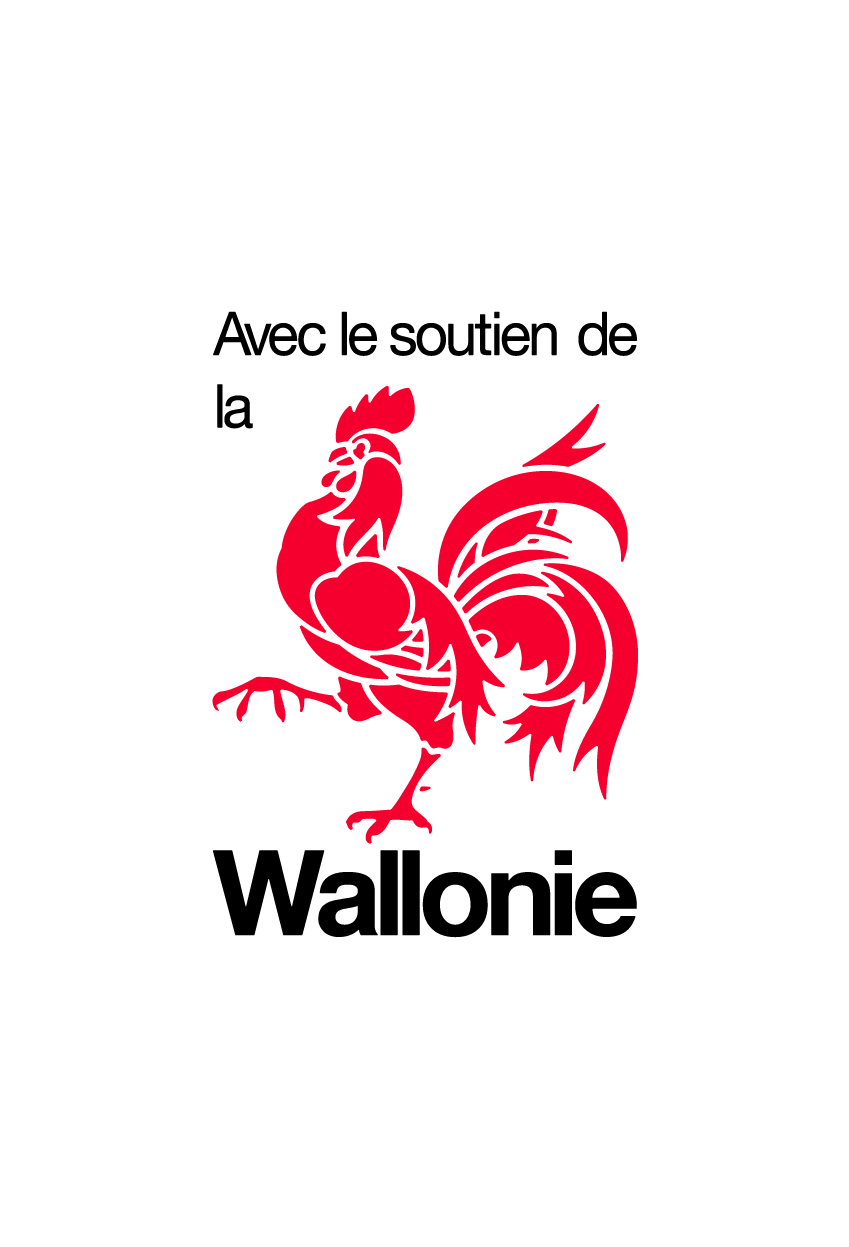 Contribution of Multitel
The main deliverable that concerns MULTITEL and LASERSPEC is the delivery of an infrared source emitting between 2 and 7 μm, in a tunable way. This last point means that the laser emission wavelength in this range can be chosen and varied.
This objective will be achieved in stages. The first step will be to achieve a tunable source between 2 and 4 μm, pumped by fiber laser. Then we will add the range of 4 to 7μm. This cutting is related to purely technical reasons.
Crystals of the PPLN type allow to reach the range of 2 to 4 μm but to go beyond it would be necessary either to change of material (very expensive and difficult to find), or to add a second stage of conversion after the OPO that will be called DFG for Difference Frequency Generation.
Coordinator
University of Lille - CNRS
Partners
Multitel
Laserspec
Wroclaw University of Science and Technology (WUST)