AMORCE
Analyse Macro et micro-économique pour l'Optimisation et la Réplicabilité des Communautés d'Energie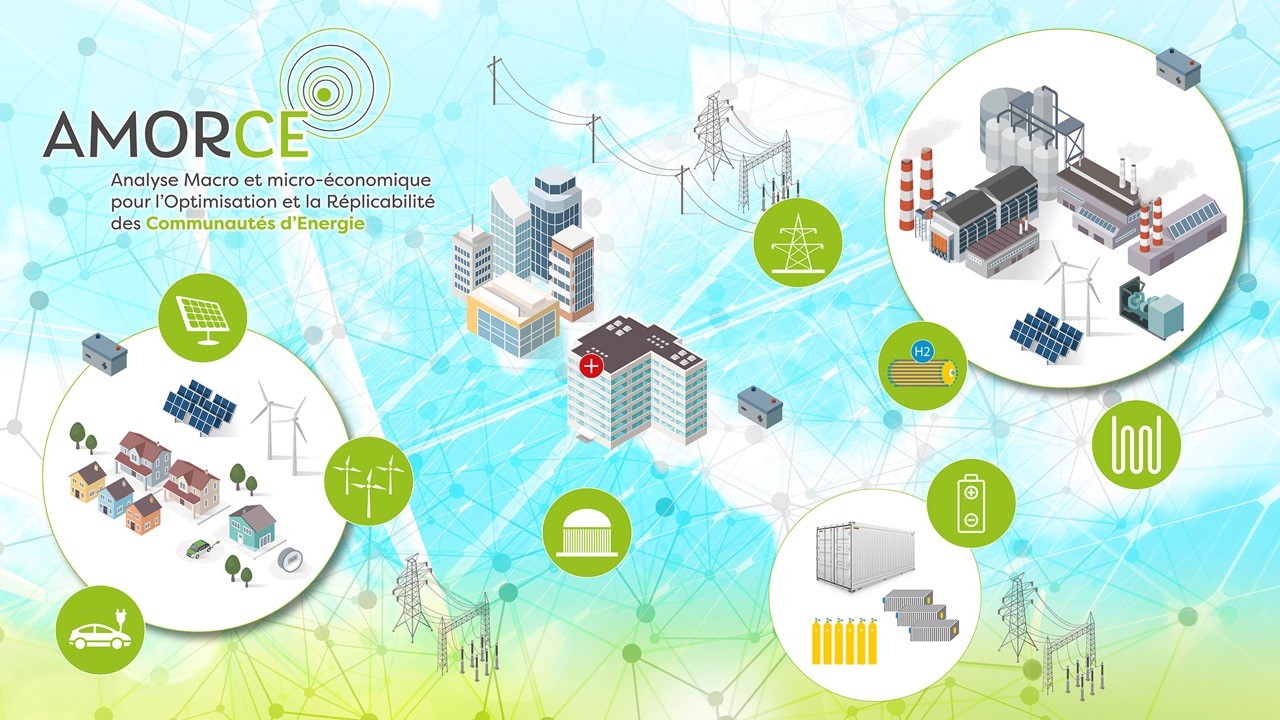 Objective of the project
In spring 2019, Wallonia adopted its new «Collective Consumption Decree», ahead of most other European regions.
More than a market opportunity, it is a real revolution in the energy and network sector in which the entire Walloon energy ecosystem wants to take part. The current Government is convinced of this societal opportunity; its ambition on energy communities being explicitly expressed in the 2019 Regional Policy Statement.
The AMORCE project (Macro and micro-economic analysis for the Optimization and Replicability of Energy Communities) aims to study the societal gain linked to the development of new modes of energy exchange, and to propose coherent pricing/protocol/security schemes and models for all stakeholders, and above all, understandable for citizens and end users.
To feed the studies, close links are established with stakeholders of the Walloon ecosystem and also with citizen groups, users or investment companies, real estate developers and managers present in the territory of the City of Liège, where the Living Labs can then be deployed, allowing to nuance and live the conclusions of previous studies.
The purpose of the project is therefore to propose models and tools for replicating energy communities in the configurations identified as the most relevant for the community. It will then be possible to quantify the potential for energy and environmental savings in the coming years and to plan for its realization.
The creation of Living Labs (LL) dedicated to works councils and works councils, as well as all of its sub-themes and stakeholders, will be concrete tools to promote the results of the AMORCE project, as well as a solid and flexible engine to boost this market in the long term.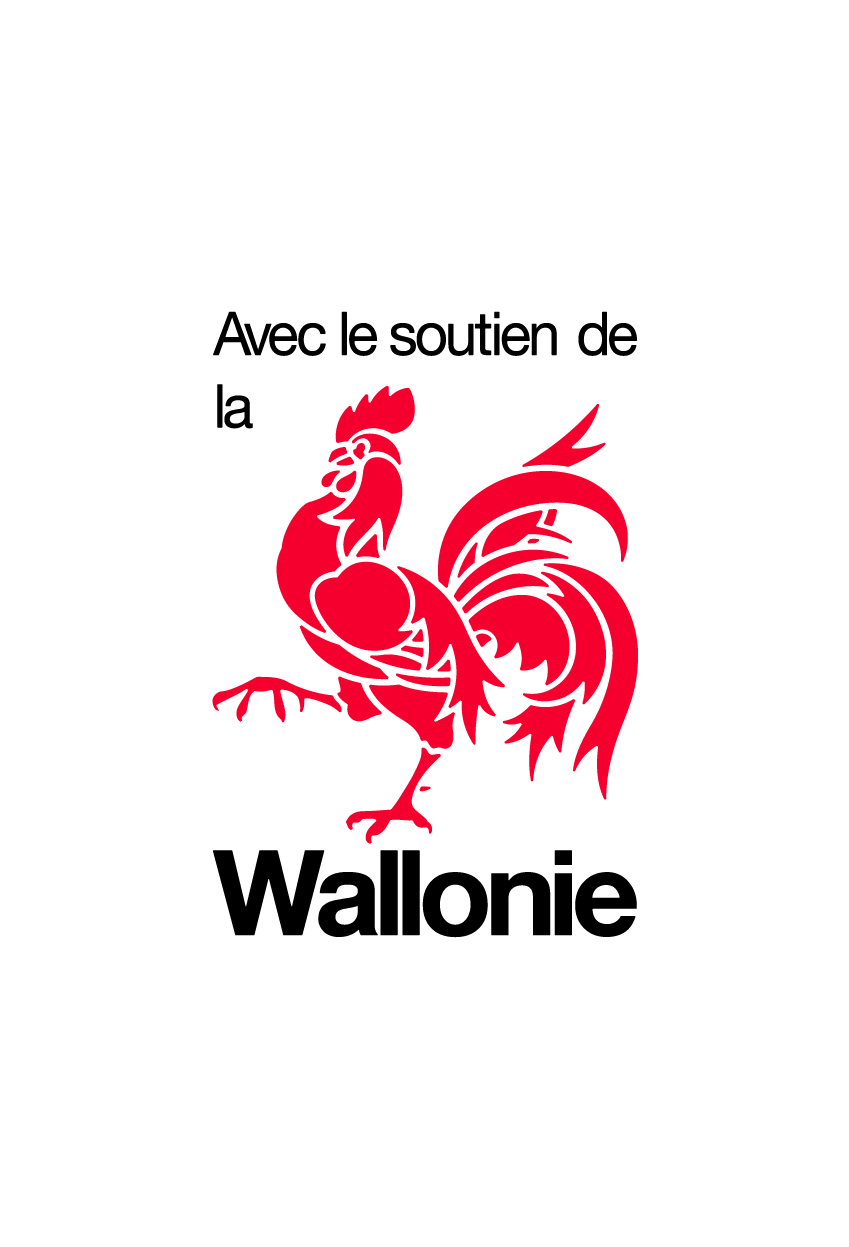 Contribution of Multitel
Multitel participates in this project by bringing, in addition to its experience in managing large-scale projects, two specific technical skills:
1) The development of computer simulation tools for the functional analysis of economic models, societal acceptance of energy communities and their replicability on works councils of the same kind but with slightly different characteristics. The tool will make it possible to assess the impact of the various key parameters of the EC prior to any investment. These models will also make it possible to assess the sensitivity of these parameters as regards the interest of forming the EC. These analysis tools will provide the other partners with the opportunity to test the price models, to analyse the impact of the EC control strategies on characteristic scenarios.
2) Analysis and implementation of intra- and extra-EC data exchange protocols with particular attention: that they are interoperable between all actors; that the simplicity of implementation is maximum; -that the use of resources external to the EC is as small as possible in order to guarantee the confidentiality and robustness of exchanges. This will be guided by the integration of the SAREF/SAREF4ENER ontologies recommended by the European Commission for managing flexibility on the consumer side. The correct implementation can be verified either through demonstrators, LL or EC behavior simulations.
Application
Development of new modes of energy exchange
Coordinator
Partners