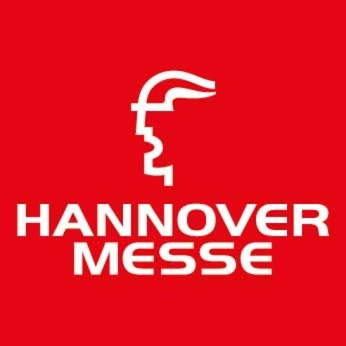 The team " Applied Photonics" of Multitel will be attending the world's leading trade show for industrial technology.
Hannover Messe is taking place from 23 to 27 April 2018.
You are welcome to visit our stand in the common space " Wallonia" ( AWEX-WBI) located in Hall N°2 "Research & Technology".
For more information, please check: Hannover Messe