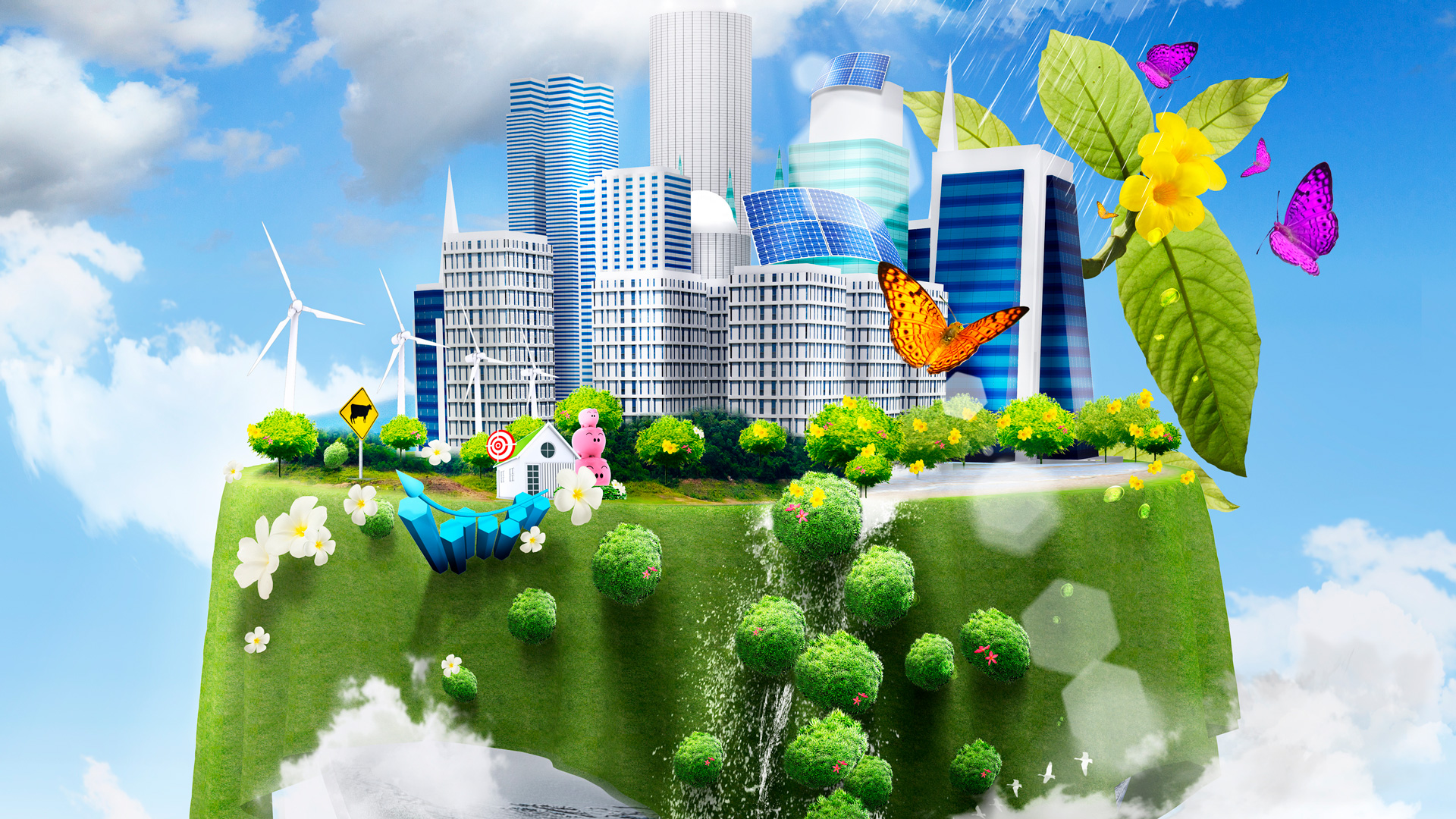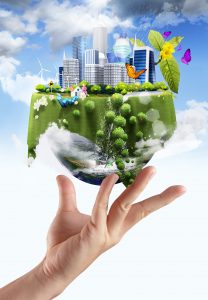 Multitel develops innovative solutions for sensor networks, software and analytics systems, electronics devices and integrates technologies of the Internet of Thing (IoT) to create the Smart Cities of tomorrow, in:
Urban mobility
Energy efficiency
e-health
Environment
Governance
Telecommunication
…
Thanks to a public and private partners network, Multitel is able to address the challenges of the Smart Cities and is becoming one of the key actors in Belgium, during the last years.
We perform agile R&D and create the conditions of Smart Cities developments through IoT platform, on-site demonstration and technology transfer.
Few examples of on-ongoing developments
Smart Parking, traffic monitoring and public space occupancy
The problem of parking space availability is of great interest worldwide. Finding an empty space in public/open parking lots in dense city centers is usually a complicated task encounter by many citizens or tourists. This causes traffic jam, unnecessary gas emission, user unhappiness, and stressful situations, and globally a negative perception of public mobility issues management in city centers.
Multitel develops cost-effective and reliable parking space monitoring systems using video analytics, whether based on CCTV, dedicated cameras or IoT.
The same technologies are also implemented for:
Traffic monitoring analytics for vehicles counting, anomalies detections or urban planning
People counting and statistics in terms of security or marketing studies for example
Waste management
To improve services offered to the citizens, reducing operating costs and minimizing environmental impact of waste collections, Multitel has developed an integrated IoT Lora® based level sensor and a management platform, which are dedicated to glasses collection.
Thanks to its specific design (developed in collaboration with the research Centre Sirris), our sensor is easy to install and adapts to all types of public bins.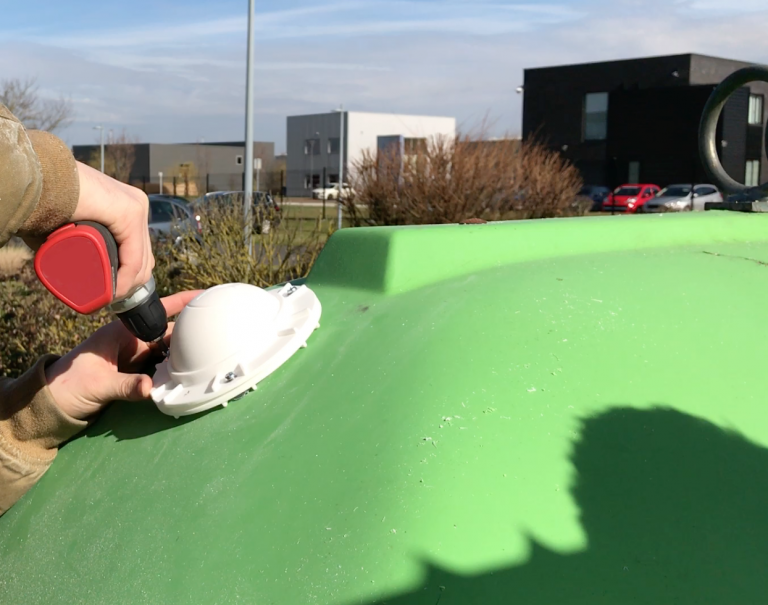 Data are transmitted through the public Lora® network of Proximus and various functionalities are implemented (in partnership with IT-Optics) for route optimization and planning.