IoT & Embedded systems
Electronic division of IoT & Embedded systems department initially developed its skills for the Multitel needs. This experience is now applied to regional , European projects and also directly to companies that look for a development partner.
The electronics division offers prototyping services for embedded hardware and firmware solutions. These services can be provided  from specifications support or feasibility studies, to functional prototyping to support the obtaining of CE marks.
Multitel can offer  partners its human resources but also its high-tech equipments in order to achieve high quality development (anechoic chamber for EMC pre-tests for example). Multitel can meet the traditional needs of electronic developments by providing advanced skills in:
Development of long-life, low-power or energy harvesting systems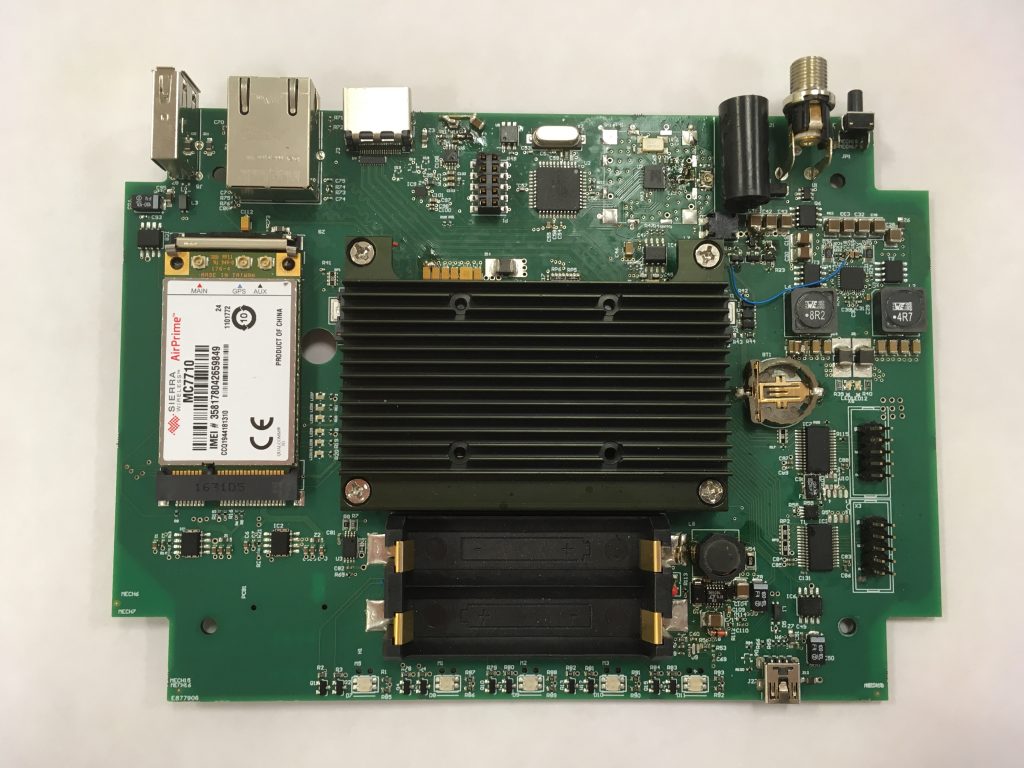 Development of systems with high constraints in packaging, dimensions, shape of the box. Ability to find partners if development requires commercial and high-tech packaging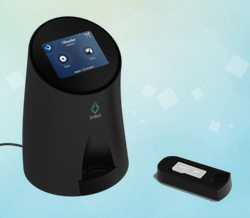 Development and use of adapted computing capacities: microcontrollers, FPGA, ARM architecture, X86, …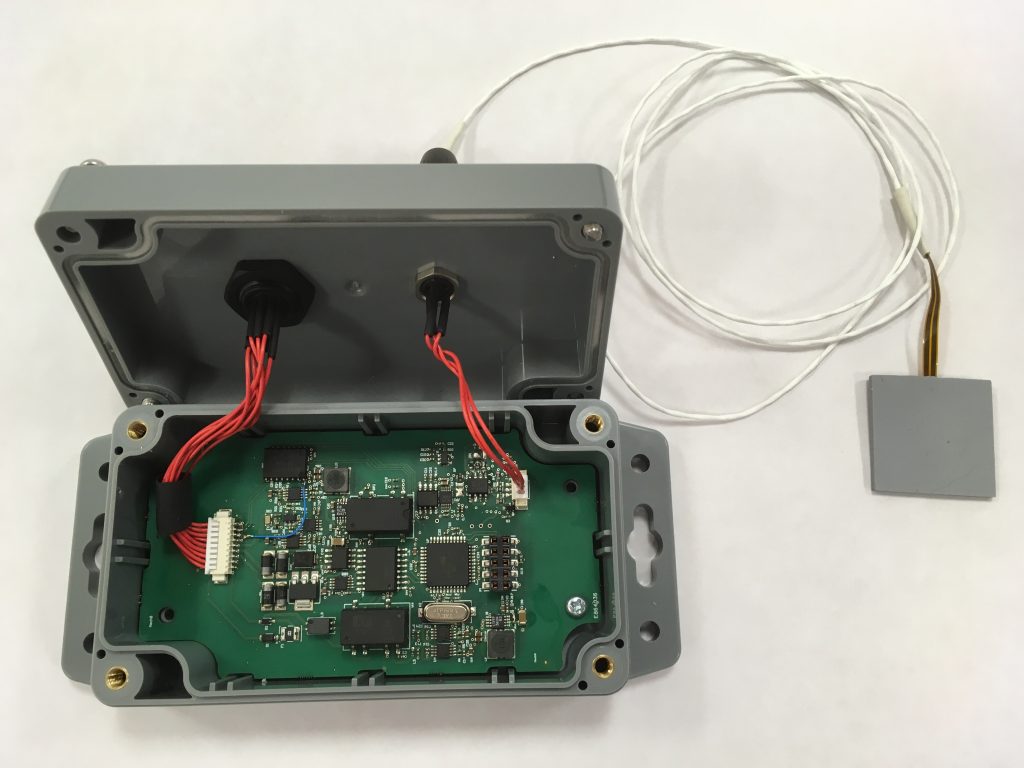 Development of embedded connectivity: Ethernet, Bluetooth, Wi-Fi, LoRa, 2G / 3G / 4G / 5G, ISM specific protocol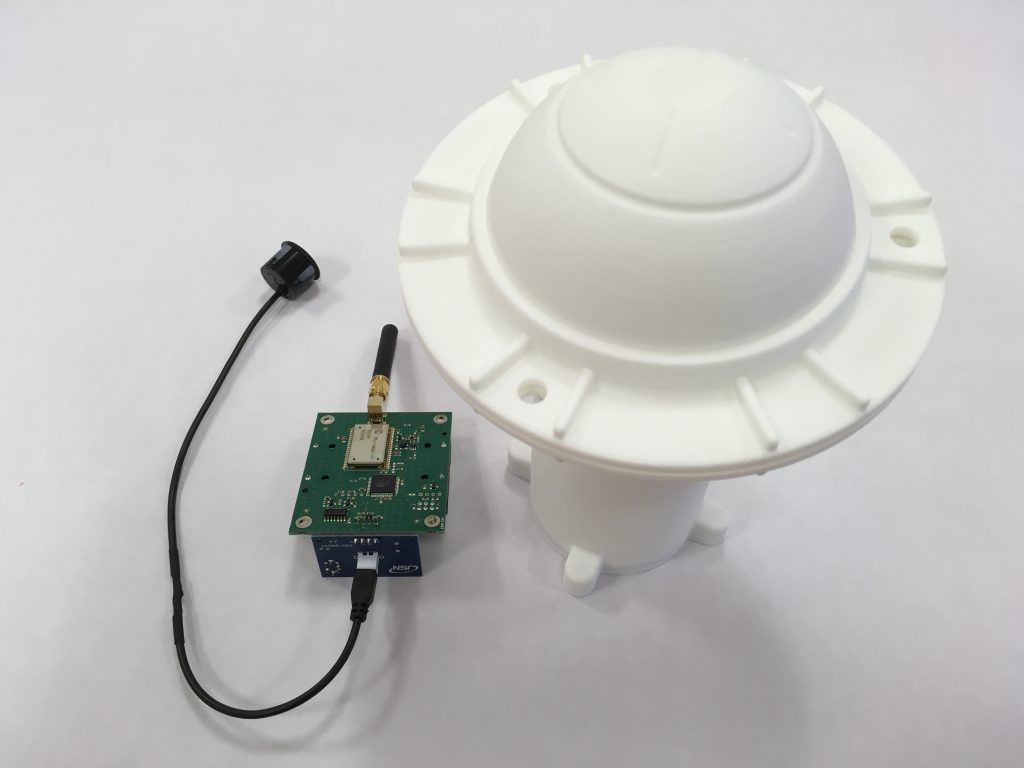 Development of embedded firmwares: VHDL, Androïd, Linux, Windows
These skills combined with the other expertise of the department, especially in signal processing also allow us to offer a wide experience in indoor and outdoor geolocalisation in harsh environment.
Our services have allowed our clients to develop in varied fields:
health,
biology,
waste management,
traceability and logistics,
rail freight and passenger transport,
RFID,
localisation,
communication in a constrained environment,
security for isolated worker ,
Internet of objects, connected objects,
smart-cities, …