IoT & Embedded systems
The Signal & Embedded Systems department is active in 3 fields of applications:
Electronic embedded systems

This first team will accompany your company in the design and production of electronic prototypes and its integration in more global systems (ERP, SCADA, Web platform,…). It can provide support for:
design of electronics systems and sub-systems  for any application domain (IoT, Industrial, cultural and creative industry, exploratory research, etc.)
electronic and PCB design – according to specifications,
prototypes and small series production,
embedded software developments(Linux, microcontrollers, …).
More details about our competencies in Electronic embedded systems
Signal processing
A second team develops its skills in development of knowledge extraction software using artificial intelligence tools (neural approach …) or more conventional means (pattern learning, Kalmann, …). These extractions are based on multiple information (wired and wireless sensors, microphones, existing databases …). More directly, the team has already worked extensively in the following areas:
voice recognition in noisy environments for "voice control" applications,
multimodal HMI (gesture, connected objects, …),
indoor location systems (short, long distance, infrared),
GNSS hybridation location systems
specific RFID traceability method in logistics or industry (metal systems integration, miniaturization, printed electronics)
traceability solutions integrated with standardized solutions (GS1 EPC approach)
energy measurement and wireless collection (smartGrid)
industrial IoT (Robustness of protocols and wireless communication in harsh  environments)
data acquisition and processing for e-health and medical environments – "electronic patient-reported outcome (ePRO)"
Production and/or logistics flows simulation

In order to remain competitive, companies must be up to date in technologies and also management methods.
Regarding management (both strategic and operational), many questions arise. Have you a big investment project? Do you have all the implications for your current productive system and management? If this equipment does not work as expected in your environment, do you have any idea of ​​the risk that you encounter? Do you manage the flows in your workshops? What is your level of the items in production, finished products? Can we reduce production times, better meet the deadlines promised to customers? How can production be better planned? And how, if necessary, to steer the flows to react quickly and optimally to these disruptive events?
The answer is not easy. A production system is a complex system with equally complex behavior, scientific methods such as simulation or optimization must be applied to find quantified, reliable and efficient answers.
Our expertise in flows simulation/optimization
Needs for EMC (electromagnetic pre-compatibility) or ETSI tests?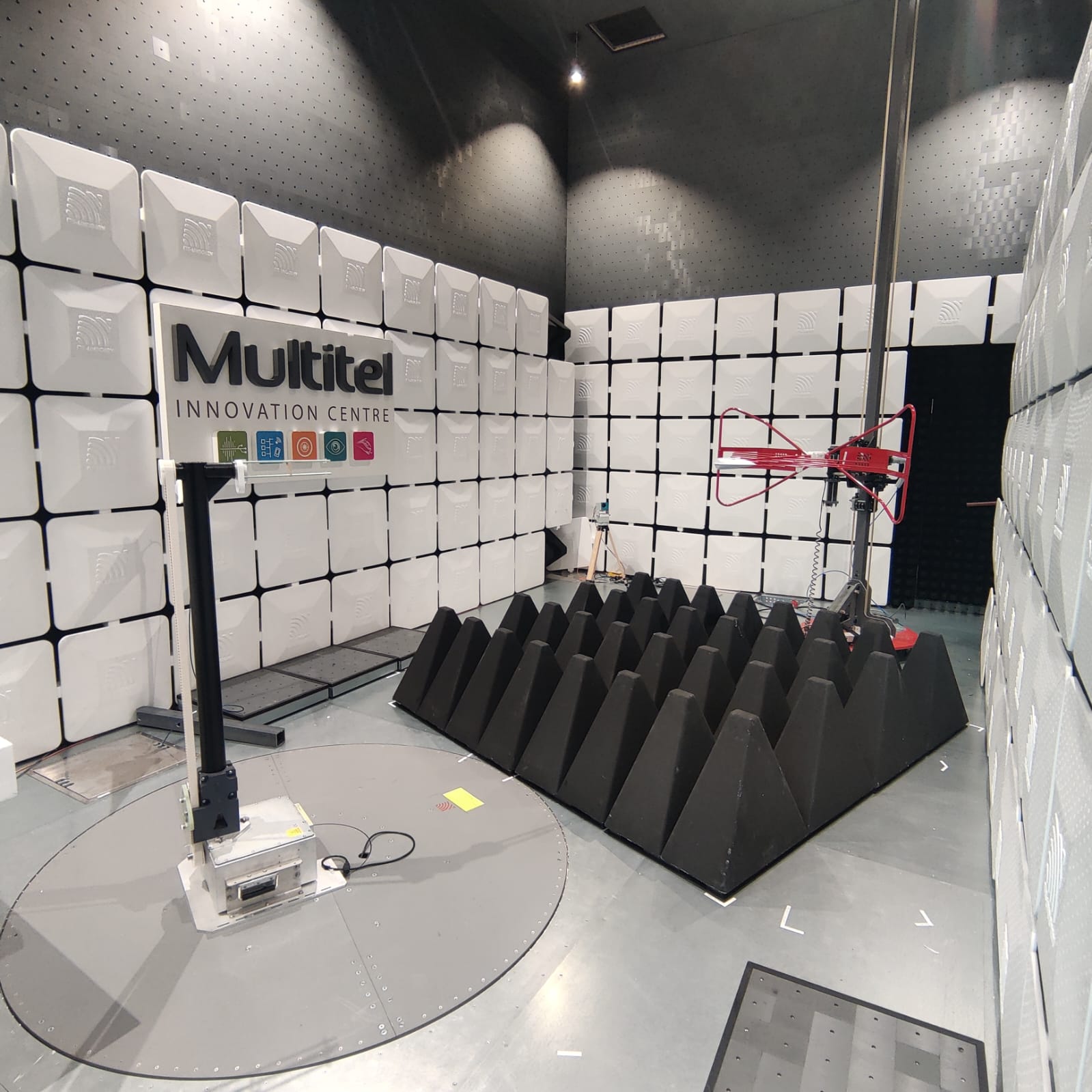 Multitel is your partner for following tests:

Anechoic chamber facilities:
Dimensions: 8 x 6 x 6m
Turn table: 1 tonne
EUT: 1.5m x 1.5m
Shielding Effectiveness ( SE): up to 87 GHz
With control & measurement room
Contact us to know the possibilities offered by our anechoic chamber: emc@multitel.be
Some of our customers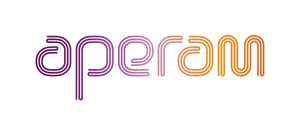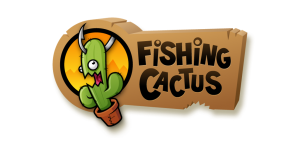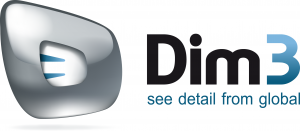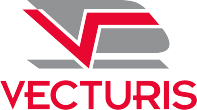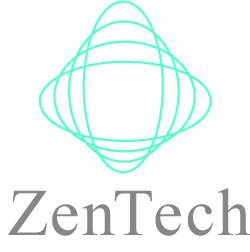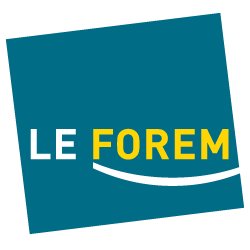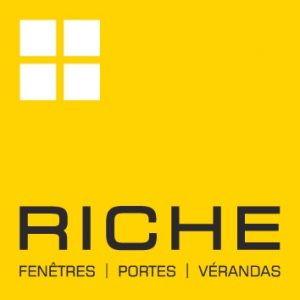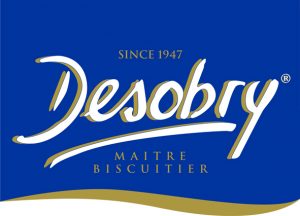 Some of our customers