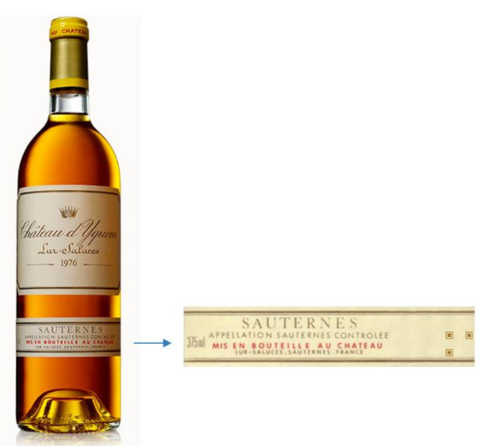 Objective of the project
The aim is to improve the traceability and authentication of documents and goods by offering a cost-effective solution. To do this, we would like to develop a unique method of marking as well as tools to re-read it.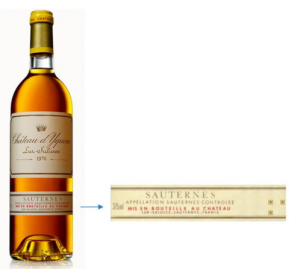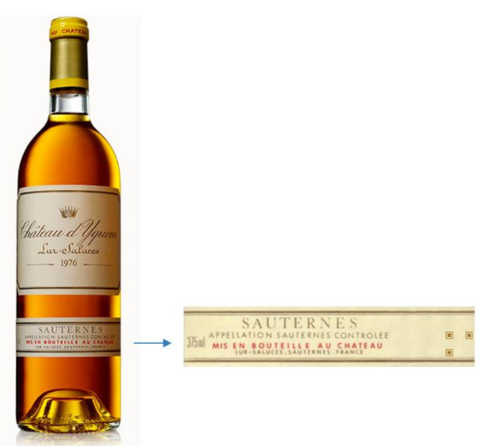 This method will involve a specific marking to check whether the product on which the marking is affixed is indeed the intended product. We propose to use recycled paper as a working base.
We will scan it for defects – random and unique – that will serve as the key for the calculation of a hash that will be affixed to the paper itself. A hash is a string of hexadecimal characters obtained in a protection process via data encryption.
This paper texture fingerprint, called a seal, can be applied to different "use cases". Traceability and authenticity is ensured by this unique and inviolable seal identification thanks to the technologies of imaging, hash encryption and marking method as well as the open database via blockchain.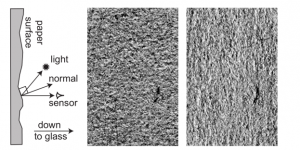 The project VEGETA has been approved by the Logistics in Wallonia Cluster in the framework of Plan Marshall of the Walloon Region.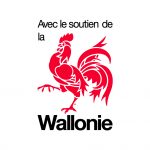 Contribution of Multitel
Multitel will develop a physical reader prototype to decrypt the marking of a coupon to check if it is real, taking into account the issues of price and wearability.
Application
Avoid Counterfeit in any supply chain goods.
Coordinator
Partners
Quimesis
Multitel
UCLouvain ( ICTEAM Institute)